Strong operational capabilities and processes
By understanding the needs and financial requirements of investors, our real estate team optimises value for stakeholders through the entire life cycle of a real estate investment.
Terra Real Estate, Middle East
Launched in 2016, Terra Real Estate Investments LLC ("Terra") is a UAE- based real estate investment company that invests in income-producing office, retail, industrial, residential and mixed-use assets in the Middle East. Terra currently has 17 income- producing assets with a net leasable area of circa 43,665 square metres (4.7 million square feet).
In 2019, Terra acquired a majority stake in Harbour Row Residences, a prime residential development located in the heart of the prestigious Bahrain Financial Harbour. Terra continues to seek similar high-quality assets, both regionally and internationally, to further enhance the portfolio.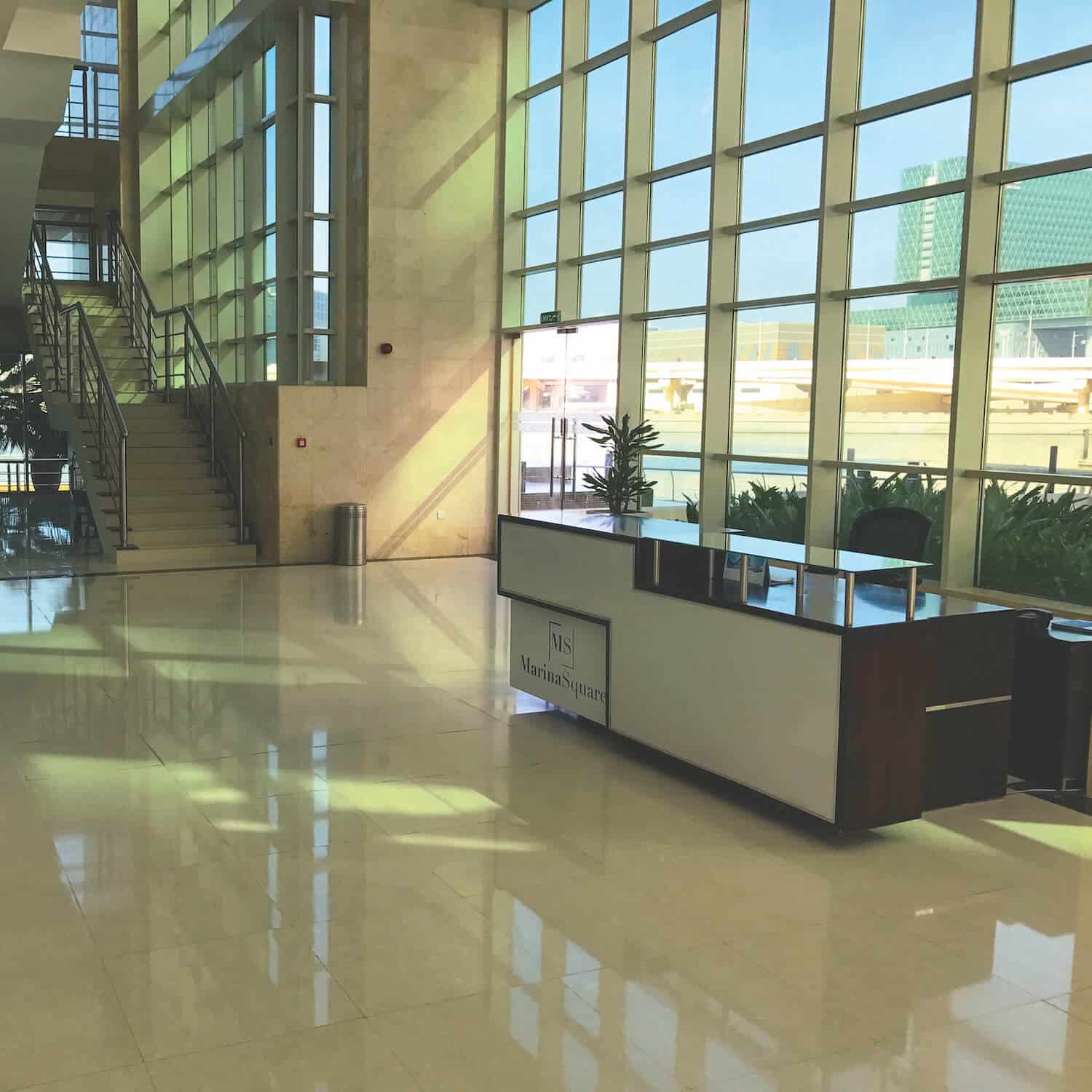 Dubai
Abu Dhabi
Ras Al Khaimah
Ajman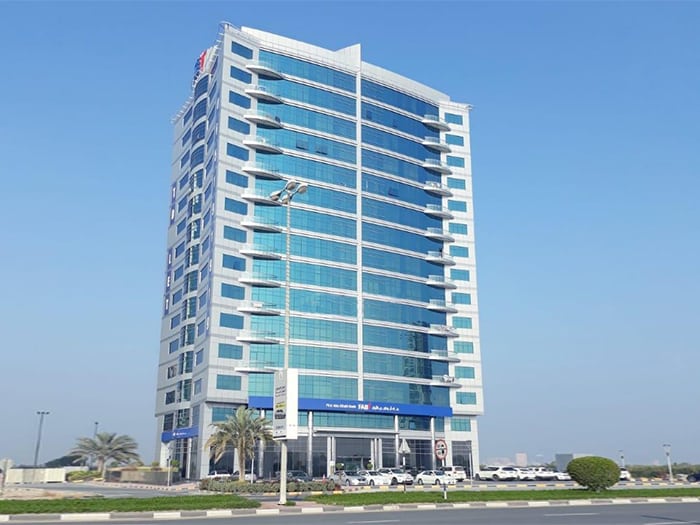 Ras Al Khaimah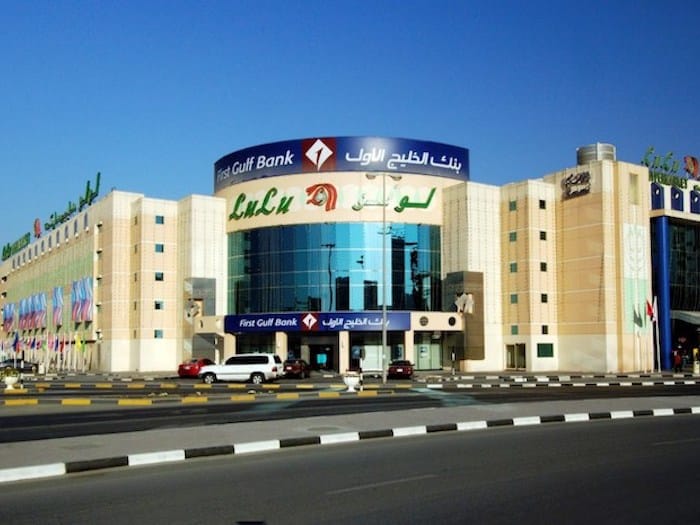 Lulu Retail Mall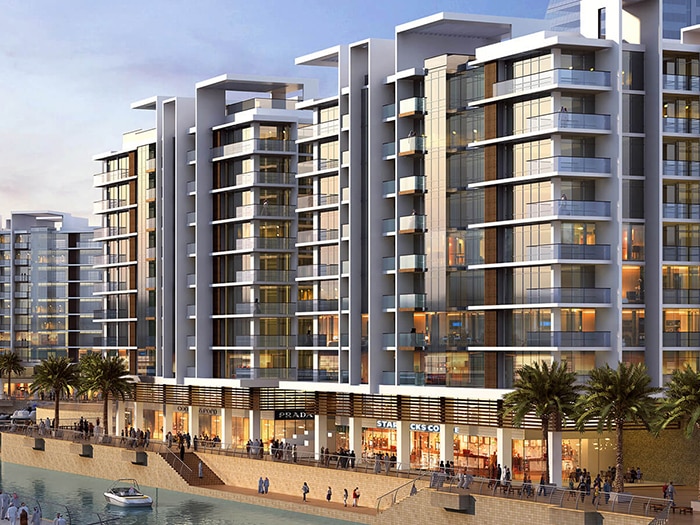 The Harbour Row
Property Type Diversification
Geographical Diversification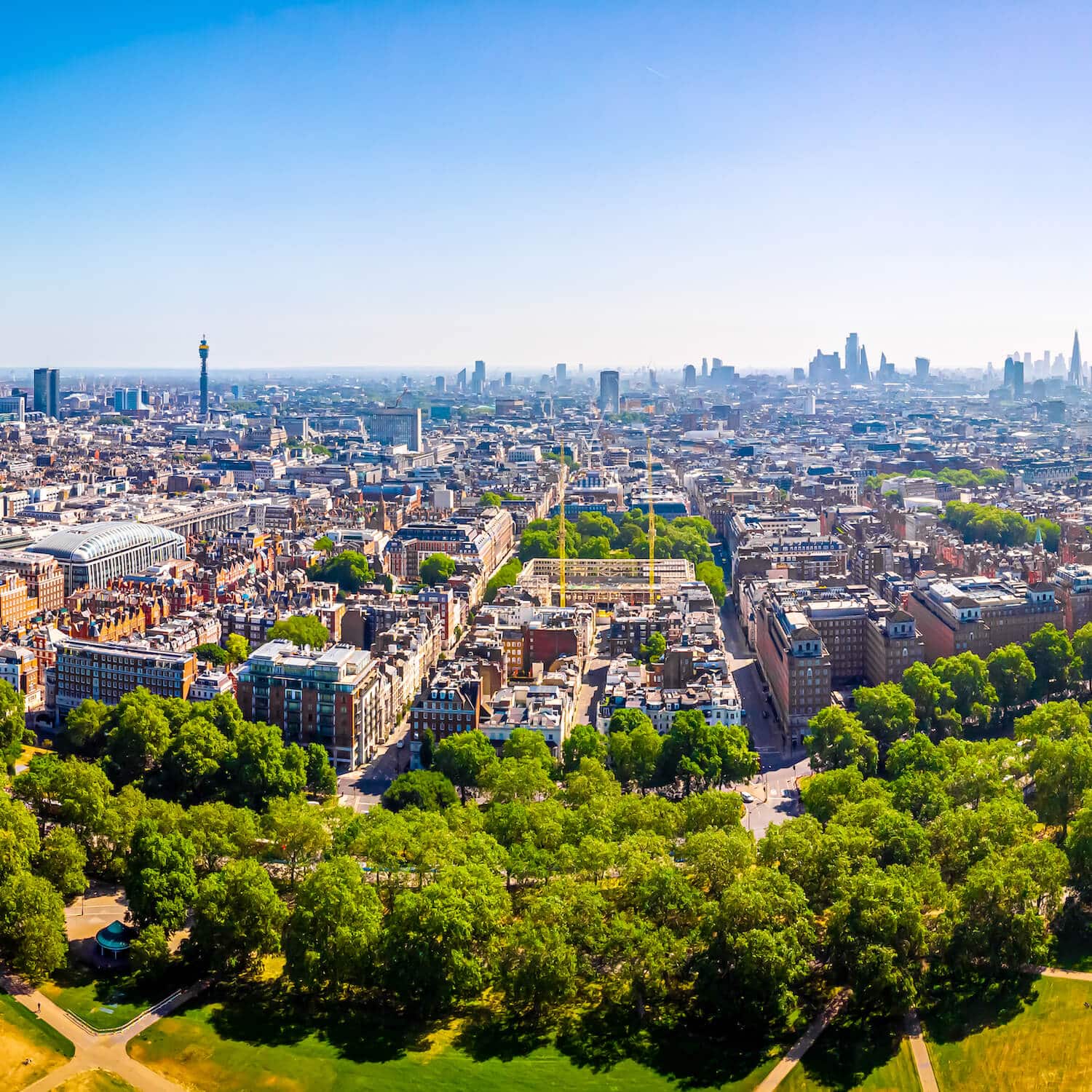 Astrea Asset Management, London, United Kingdom
On behalf of the owner, the Astrea team manages an important Prime Central London mixed-use portfolio comprising over 120 properties. The majority of the assets are located in Mayfair, Knightsbridge and Oxford Street, giving SHUAA a deep and strategic understanding of the market dynamics of London's prestigious West End.
Multi-Billion Pound
Portfolio
Prime Central London
Geographic Focus
Portfolio Concentration
Geographic Zones
Long-Term
Investment Approach
Active Asset Management
Strategic Approach
Bulgari Hotel, London, United Kingdom
On behalf of the owner, SHUAA manages this luxury 5-star hotel situated in a prime location in Knightsbridge, London. The hotel's world-famous brand name, design and service have led it to become one of London's best-known and most prestigious hotels.