Following the merger with Abu Dhabi Financial Group (ADFG) in 2019 we have created a resilient and unique platform that operates across two key segments and regions.
SHUAA Capital psc is recognized for its strong track record and pioneering approach to investing through a differentiated, innovative and global product offering focused on public and private markets, debt and real estate.
We're proud to employ a workforce from over 20 different countries. A quarter of our employees are women, and the average experience of our management team members spans ~20 years.
SHUAA's mission is to create sustainable value for clients, employees and shareholders by engineering innovative investment solutions and differentiated product offerings for institutional clients and high-net-worth individuals.
From its founding in 1979 as Arabian General Investment Corporation, SHUAA has undergone several major corporate identity transitions, the latest in March 2020 when the company introduced its new logo.
SHUAA Capital has received many awards across the years since its inception, in recognition of its strong record of performance and innovation in asset management and investment banking.
Good governance provides a solid foundation for SHUAA to achieve its vision and enhance its corporate performance.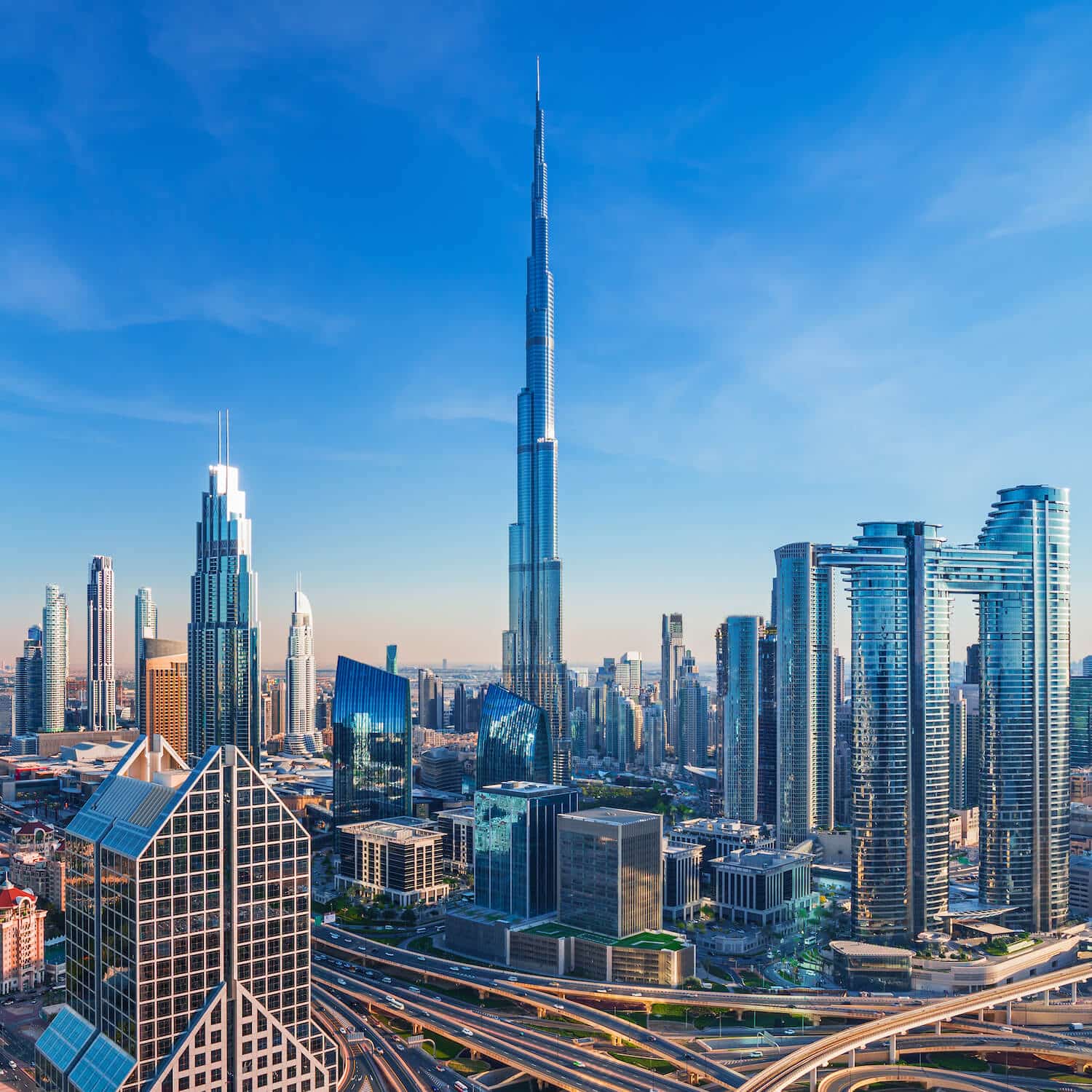 SHUAA operates under two key business segments, asset management and investment banking. Our asset management segment houses our public markets, private markets, real estate and debt business lines. The investment banking segment provides boutique and traditional investment banking services, securities services as well as a sales & trading platform primarily focused on fixed income, currencies and commodities.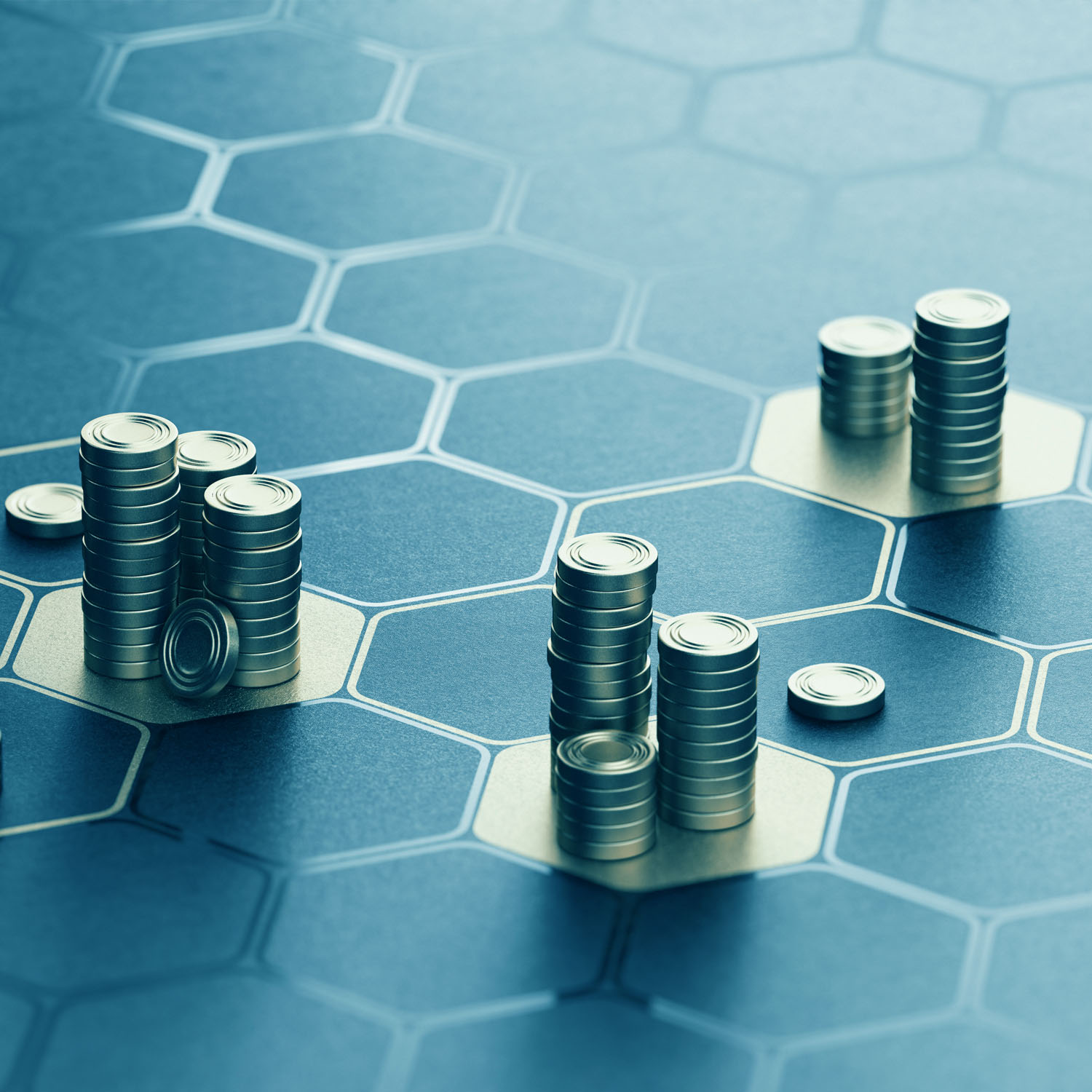 SHUAA Capital has a differentiated and unique public markets platform that invests in publicly listed securities through fund structures, with a focus on Middle East markets.
SHUAA's private market investment focus is primarily growth capital and unlocking value by identifying companies seeking to enhance their performance either organically or through bolt-on acquisitions where synergies exist across the platform.
SHUAA's investment banking group serves institutional clients across the MENA region.
Our core advisory practice helps companies raise capital to strengthen and grow their businesses; provides advice on mergers, acquisitions and disposals; and underwrites equity and debt capital market transactions.