SHUAA's mission is to create sustainable value for clients,  shareholders and employees by engineering innovative
investment solutions and differentiated product offerings for institutional clients and high-net-worth individuals.
Our business philosophy is rooted in a drive for excellence and performance, uncompromising integrity, and a strong team culture.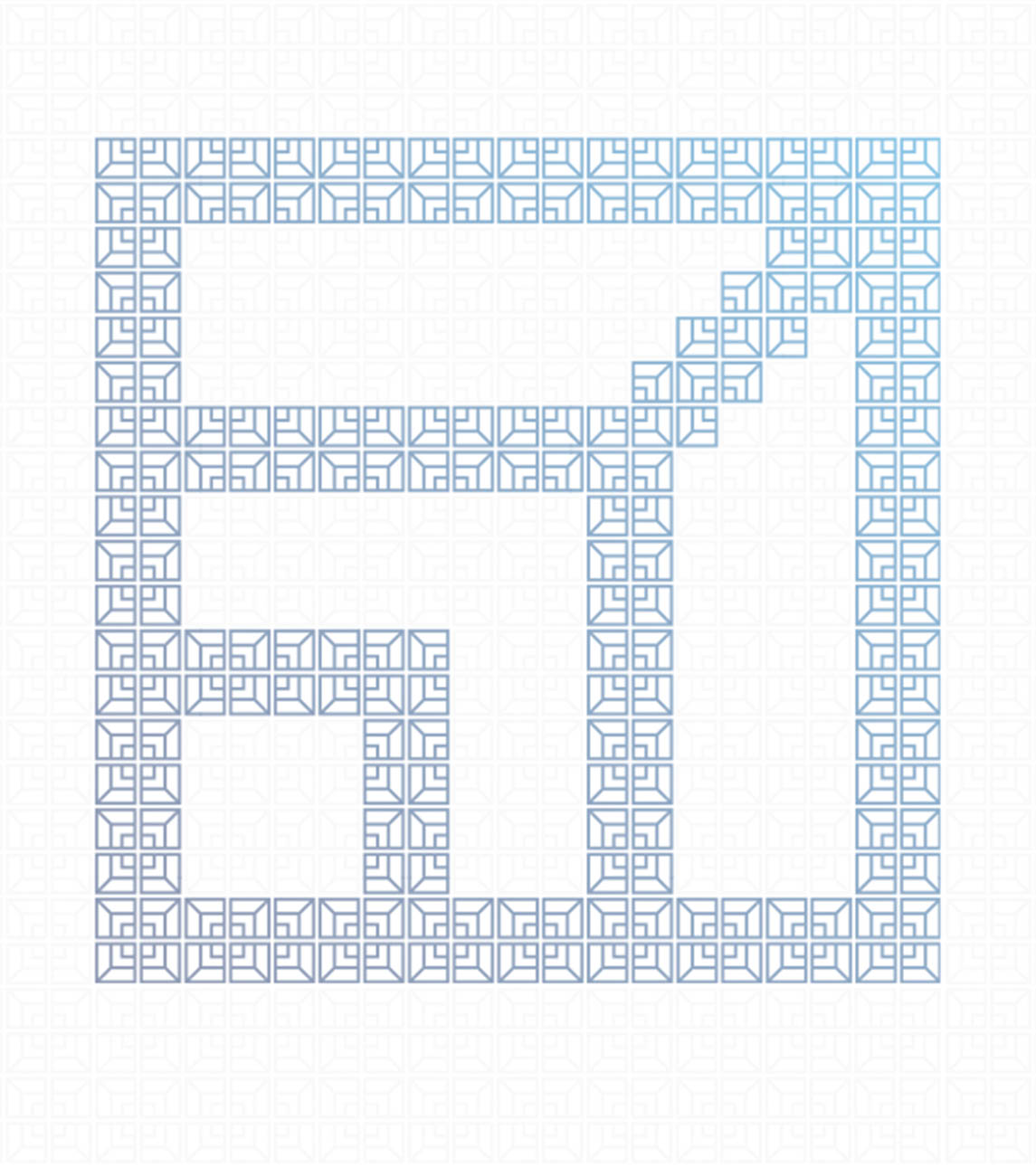 To achieve our business goals, SHUAA has defined three strategic levers which were communicated back in late 2019.
We are led by a best-in-class Board of Directors and a seasoned and dynamic senior management team.
Strengthen and grow core businesses
Diversify products and services within core businesses
Increase recurring
income
Scale the platform and operate more efficiently
Increase profitability
Strengthen control