SHUAA's Investment Banking group serves institutional clients across the MENA region
Introduction to
Investment Banking
SHUAA's Investment Banking group serves institutional clients across the MENA region. Our core advisory practice helps companies raise capital to strengthen and grow their businesses; provides advice on mergers, acquisitions and disposals; and underwrites equity and debt capital market transactions.
This is complemented by our sales and trading platform, where SHUAA specialises in making markets in fixed income and a range of credit products as well as offering a global equities execution capability and securities services.
We pride ourselves on our innovative approach to structuring solutions for complex situations and above all the quality of work we deliver. We operate as an integrated investment bank across our advisory and capital markets platform which allows us to respond to factors affecting value and funding risks for our clients.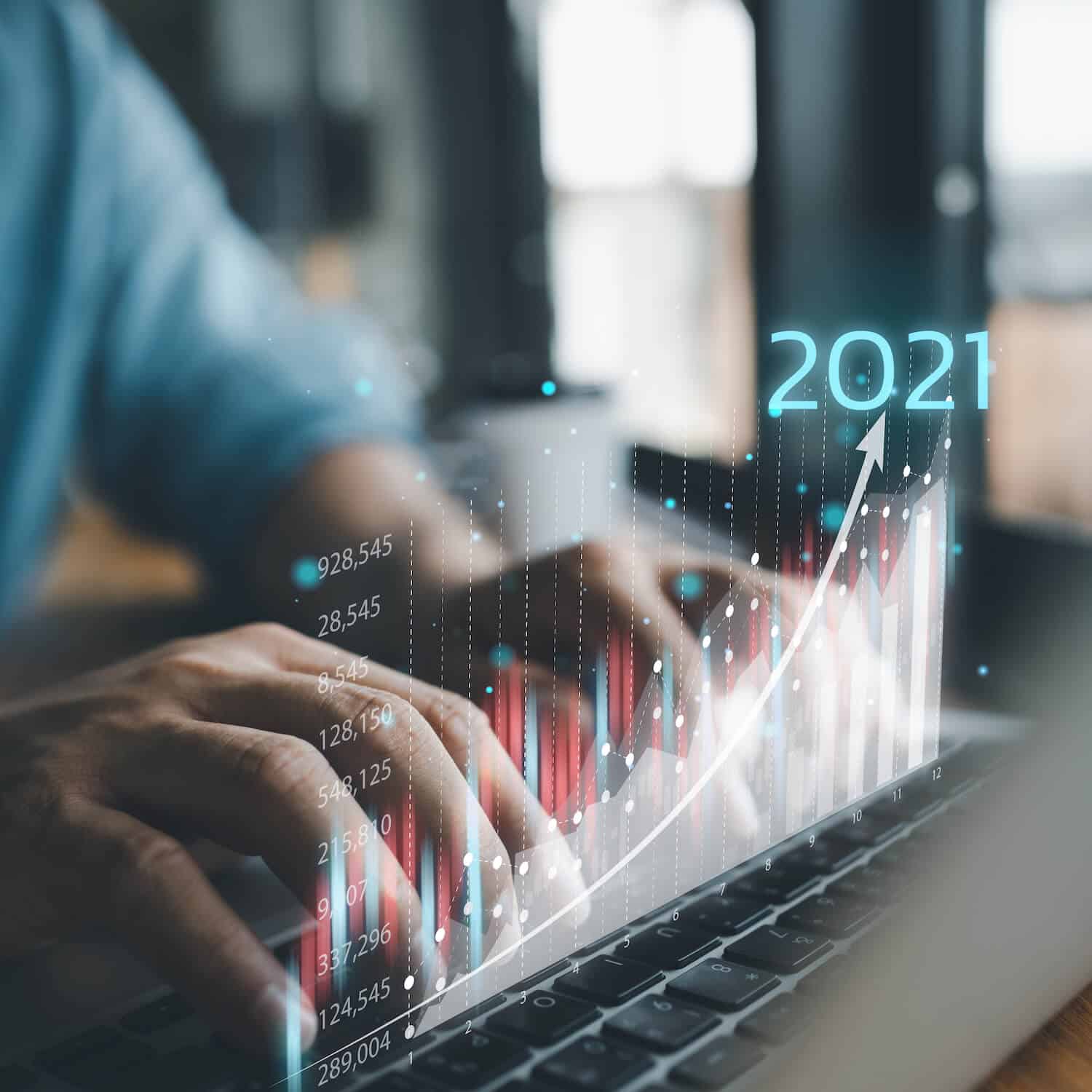 Over the course of the last 3 years, SHUAA has successfully completed over USD 5 billion in landmark transactions, advising on raising new funds (both debt and equity), re-financings of existing debt, raising of high-yield debt (including SUKUKs and bonds) and other hybrid structures, SPAC structured capital market transactions on Nasdaq in New York, as well as reverse listings/mergers in the UAE.
Investment Banking has been at the core of SHUAA's offerings over the last 42+ years in the region.
The firm has always led from the forefront with respect to investment activity in the region. With the deepening of capital markets across the UAE in the early 2000s, SHUAA structured, led and executed some of the largest IPOs at the time. This track record of localized technical expertise reinforced the foundation of our business which has always been focused on outstanding execution and, above all else, a relentless emphasis on professional excellence and integrity.
Since our inception 42+ years ago, we have carefully cultivated this enduring reputation by way of collaborating with all market participants, stakeholders and regulators, as well as constantly embracing innovation across public and private capital markets in order to fortify our position in the region.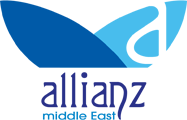 Sole Financial Advisor
March 2022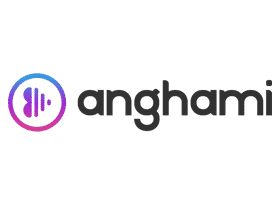 on its listing on Nasdaq via a SPAC merger with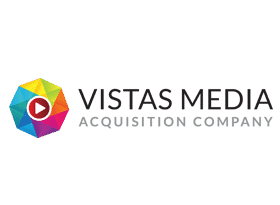 Financial Advisor
February 2022

PIPE investment in newly formed entity
created as a result of the merger between


Sole Financial Advisor
December 2021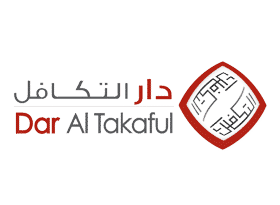 Rights Issue of 50,000,000 rights for AED 1.02 per right on Dubai Financial Market
Lead Manager and Underwriter
May 2017
Emirates NBD (CEIC) Limited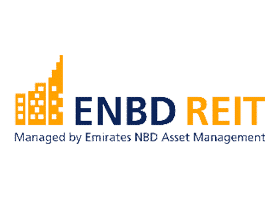 Initial Public Offering of 94,594,595 shares at USD 1.11 per share on NASDAQ Dubai
Co-Lead Manager
March 2017
Dubai Parks and Resorts PJSC
Initial Public Offering of 2,528,731,083 shares at AED 1.00 per share on the Dubai Financial Market
Bond, Sukuk & Convertible Offerings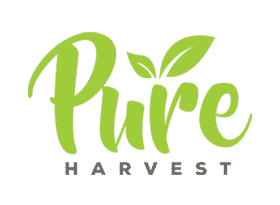 Sukuk offering of
senior secured notes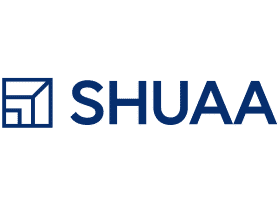 Bond offering of senior unsecured notes
Joint Lead Manager
October 2020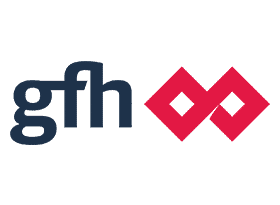 Sukuk offering of senior unsecured notes listed on LSE
Joint Lead Manager
January 2020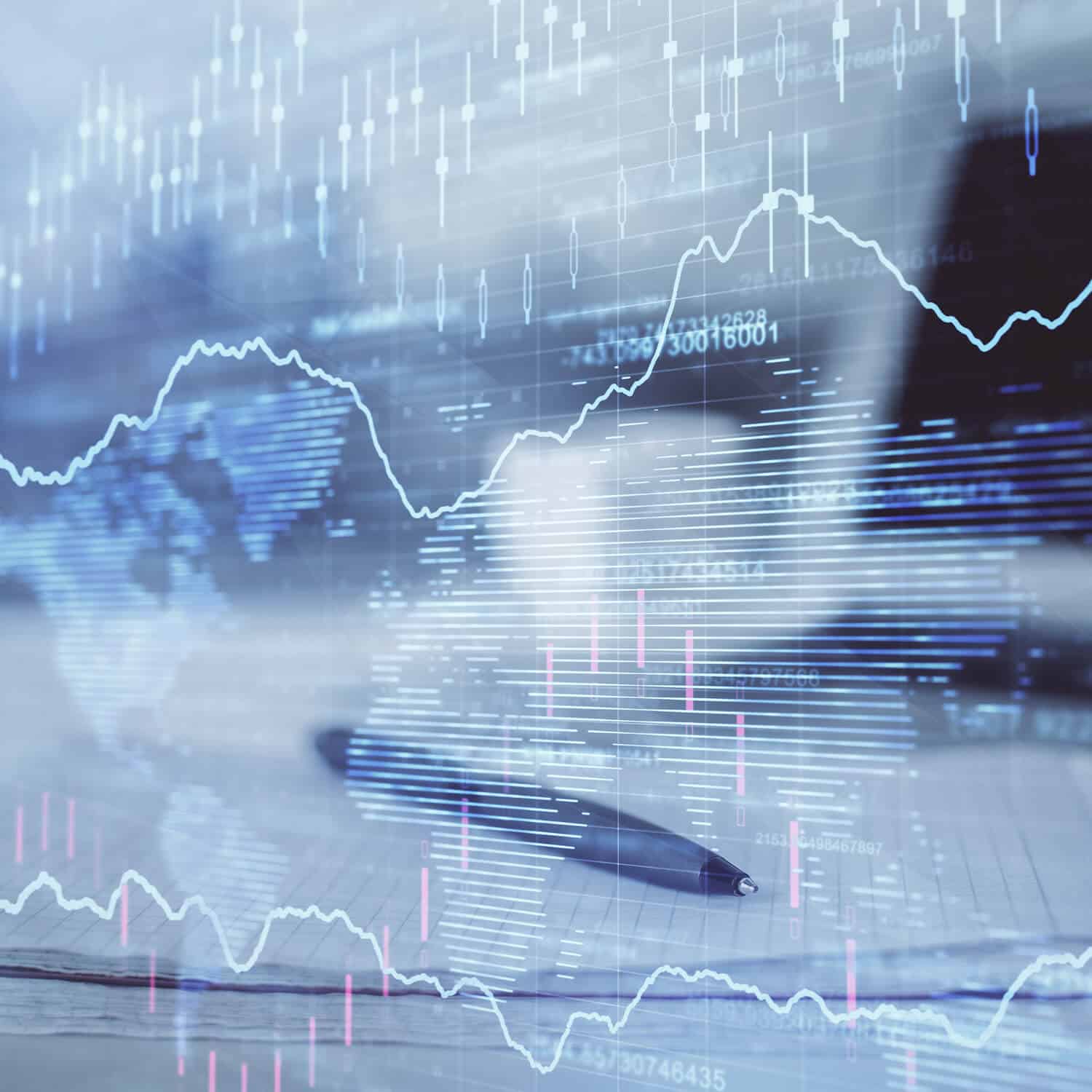 SHUAA's investment banking team remains highly active, advising on several complex M&A, equity and debt capital market transaction in the year. The firm successfully navigated the challenging environment around the global pandemic, and we continue to focus on delivering landmark transactions on behalf of our clients.
In the year to date, SHUAA successfully acted as the lead financial advisor on Stanford Marine Group's acquisition of Allianz Marine and Logistics Services Holding Ltd. The firm also acted as the financial advisor on Anghami's listing on Nasdaq via a SPAC merger with Vistas Media Acquisition Company in February 2022 in a deal that was the first SPAC listing of its kind for a regional technology business. We continue to advise our clients on some of the most complex investment banking mandates and remain excited for the prospects of corporates seeking to raise capital in the region.
Our ambition is to remain the leading provider of complex capital structuring and financing solutions for our clients as they navigate a challenging economic backdrop and shifting market dynamics globally. Given the uncertainty across global markets, we believe the region is uniquely positioned to deliver sustainable long term stakeholder value.