SHUAA's Investment Banking group serves institutional clients across the MENA region
Introduction to
Investment Banking
SHUAA's Investment Banking group serves institutional clients across the MENA region. Our core advisory practice helps companies raise capital to strengthen and grow their businesses; provides advice on mergers, acquisitions and disposals; and underwrites equity and debt capital market transactions.
This is complemented by our sales and trading platform, where SHUAA specialises in making markets in fixed income and a range of credit products as well as offering a global equities execution capability and securities services.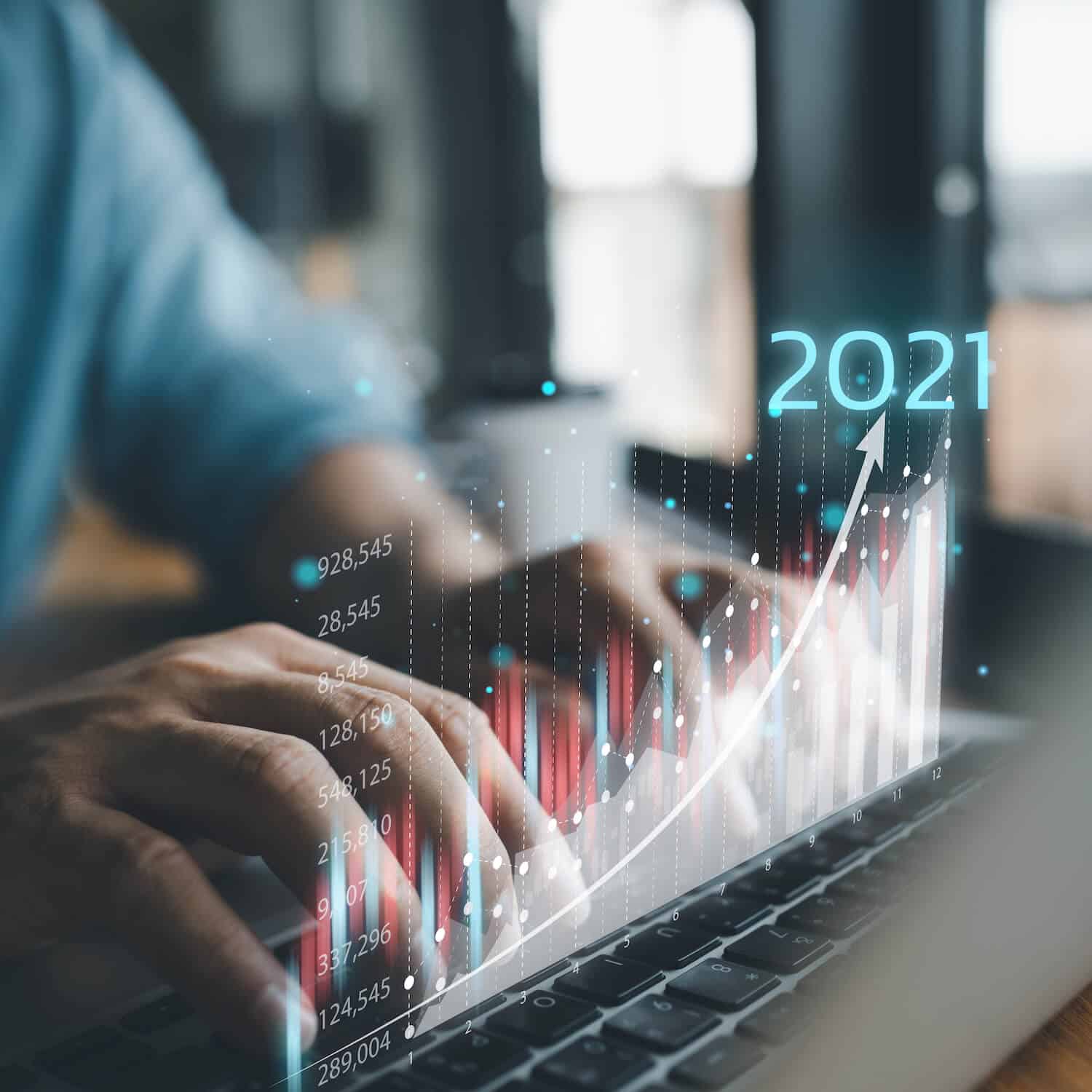 Over the last 3 years our team has delivered USD 1 billion ECM, USD 1 billion DCM transactions and advised on over USD 1.5 billion of M&A and restructuring mandates
Investment Banking has been at the core of SHUAA's activities over the last 40 years in the region
With the firm being at the forefront of investment trends. Starting with the launch of public equities in the early 2000s, SHUAA led a majority of IPOs in the region, allowing it to gain a deep understanding into local and regional markets and investor appetites.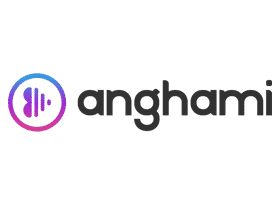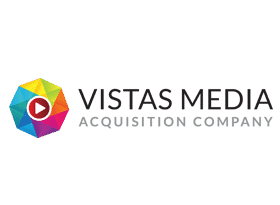 Advisor PIPE Financing
March 2021
Dubai Parks and Resorts PJSC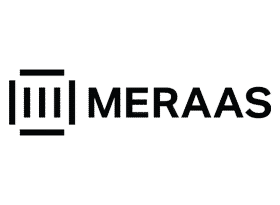 Financial Advisor
January 2021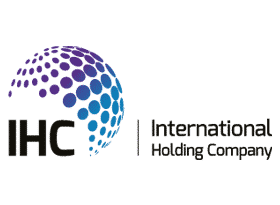 Sole Financial Advisor
May 2019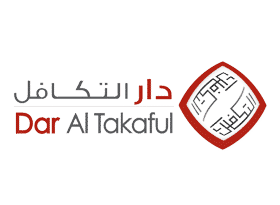 Rights Issue of 50,000,000 rights for AED 1.02 per right on Dubai Financial Market
Lead Manager and Underwriter
May 2017
Emirates NBD (CEIC) Limited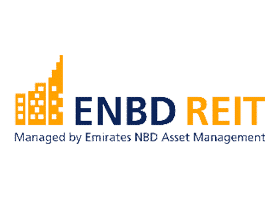 Initial Public Offering of 94,594,595 shares at USD 1.11 per share on NASDAQ Dubai
Co-Lead Manager
March 2017
Dubai Parks and Resorts PJSC
Initial Public Offering of 2,528,731,083 shares at AED 1.00 per share on the Dubai Financial Market
Bond, Sukuk & Convertible Offerings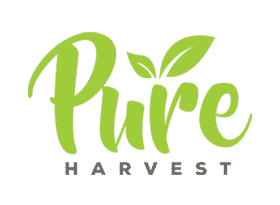 Sukuk offering of
senior secured notes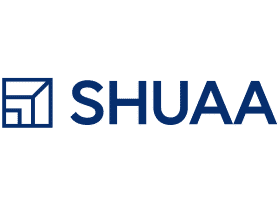 Bond offering of
senior secured notes
Joint Lead Manager
October 2020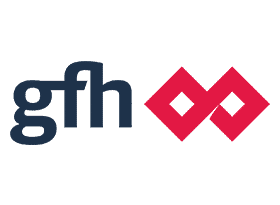 Sukuk offering of
senior secured notes
Joint Lead Manager
January 2020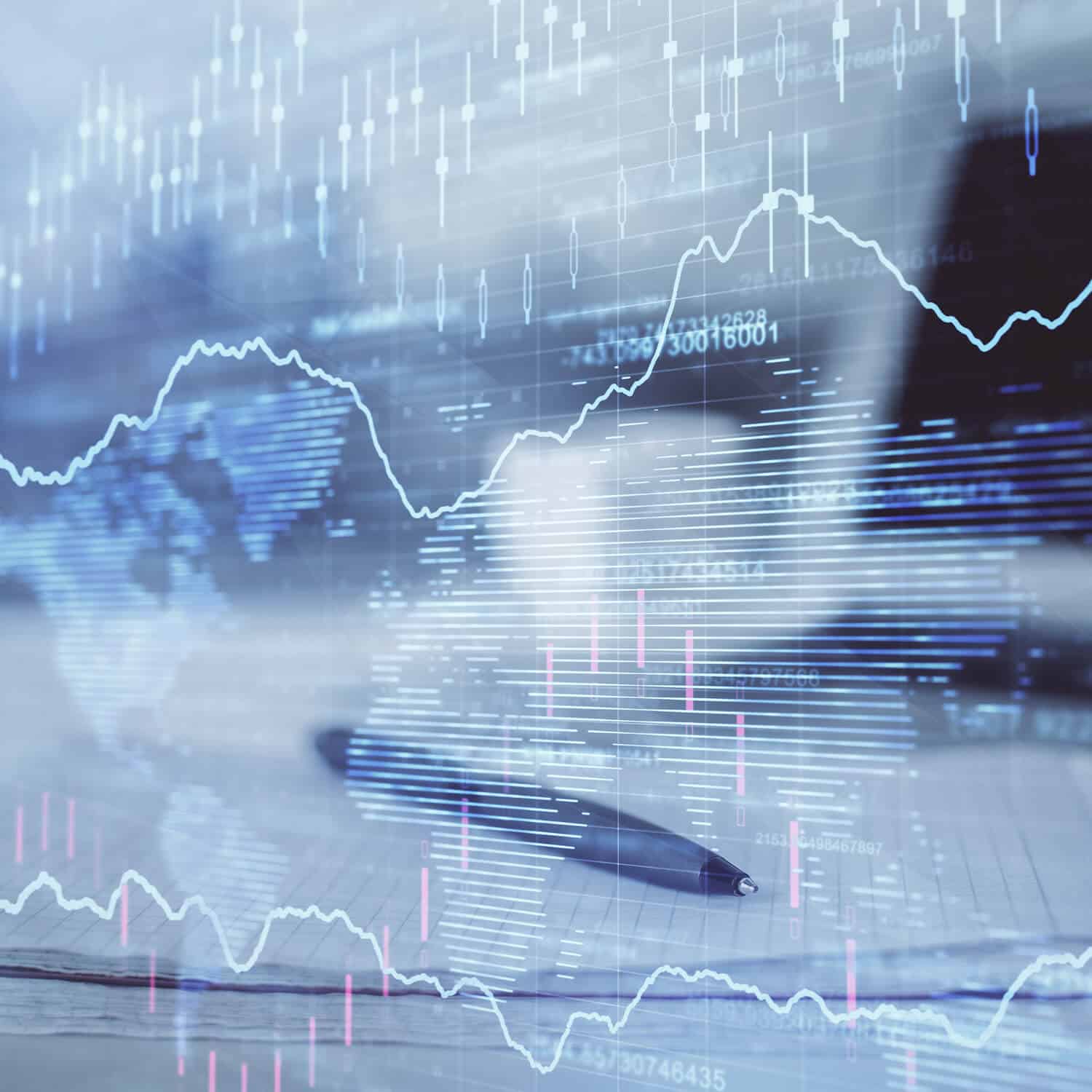 SHUAA's investment banking segment remains highly active, assisting with USD 685 million of debt capital market issuances in the year
This is despite COVID-19 challenges which resulted in delays to transactions closing. Furthermore, the segment continued to provide additional support to corporates, in light of these COVID-19 challenges, by introducing specialized corporate restructuring solutions, as well as providing free advisory services and financial packages to small and medium enterprises (SMEs).
The year ahead will see SHUAA continuing to focus on similar activities. Our company has already acted as financial advisor on the successful USD 1.2 billion debt buyout of Dubai Parks and Resorts PJSC by Meraas. SHUAA also acted as lead arranger for Pure Harvest's USD 50 million Sukuk in March 2021.
Given 2021's continued economic challenges and changing market dynamics, our ambition is to be the leading provider of structuring and financing solutions to our clients.