SHUAA's debt platform's investment focus is centred around providing alternative sources of capital to regional corporates and asset owners.
For borrowers, we seek to provide a quick and more flexible alternative to banks and for investors we provide a collateralised investment with downside protection and stable cash returns.
Since 2011, we have deployed over USD 490 million across various credit transactions, returned USD 209 million in principal, and distributed in excess of USD 82 million in profit payments generating an average realised return of 15.0% .
Most recently, we launched SHUAA Financing Opportunities Fund – a dedicated fund focused on private Islamic financing investments in the GCC to build on our track record.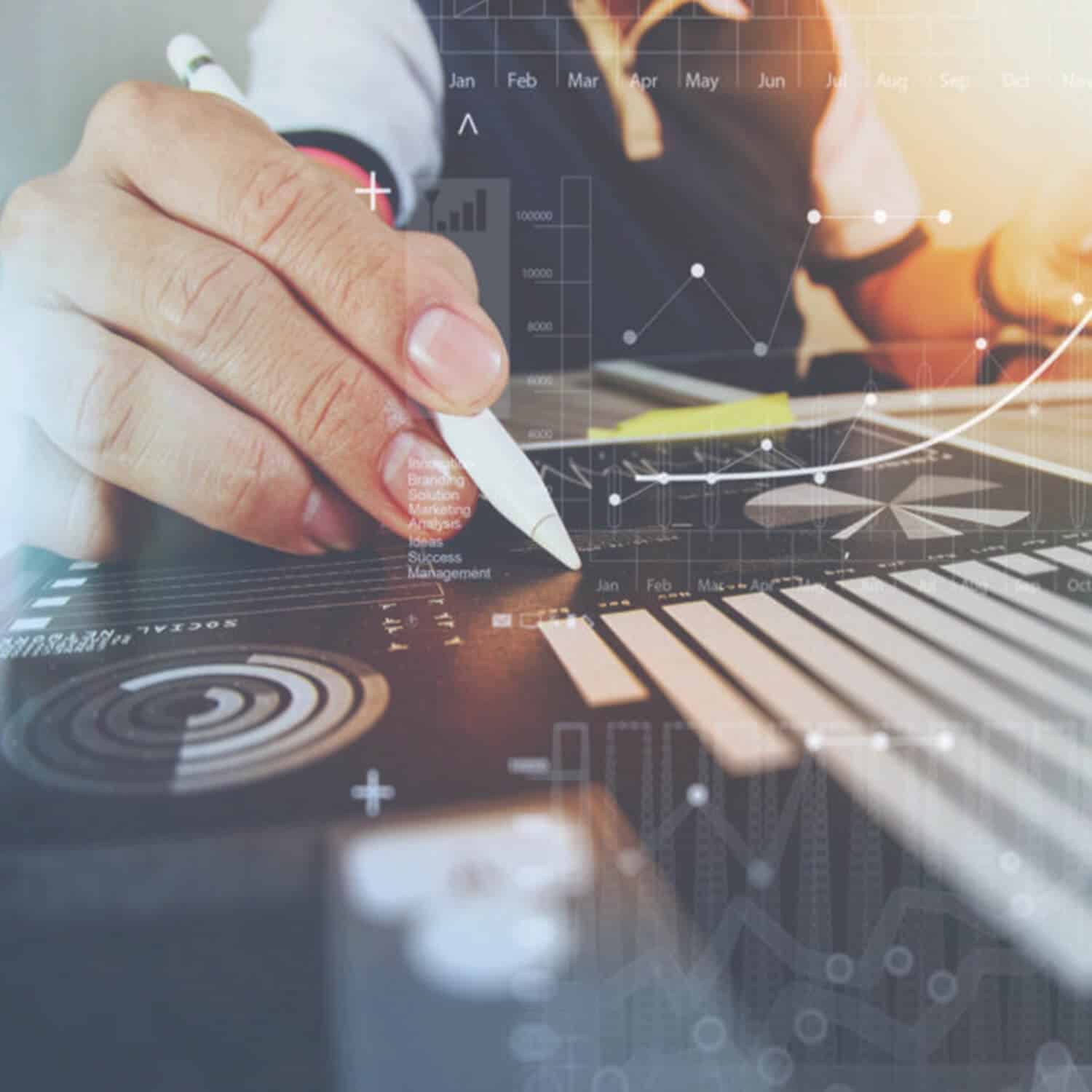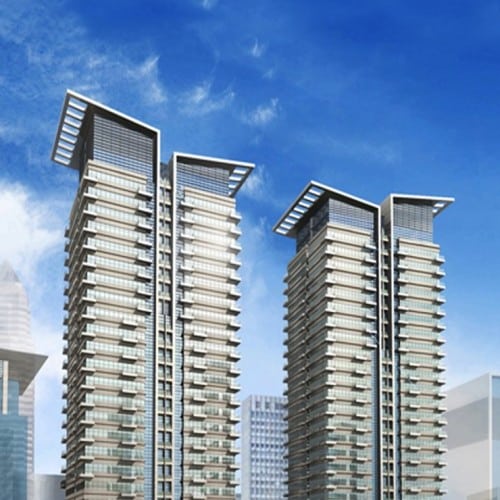 Last-mile financing for residential twin towers in Dubai Sports City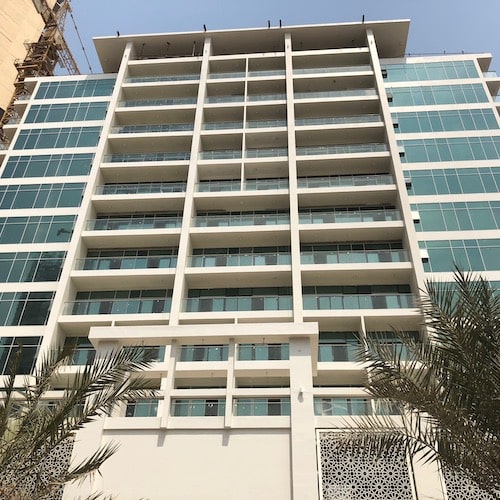 Recapitalisation of an under construction residential asset in Al Sufouh, Dubai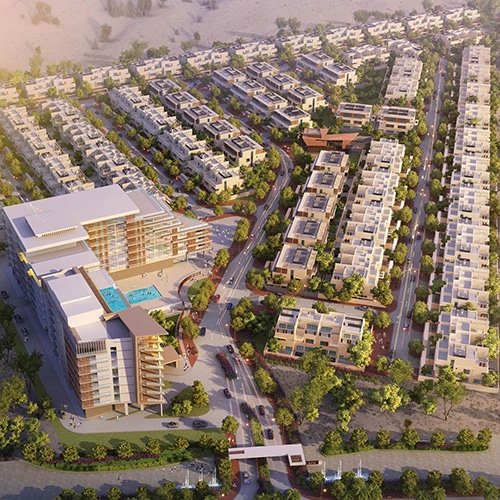 Corporate facility secured against multiple properties in Bahrain and the UAE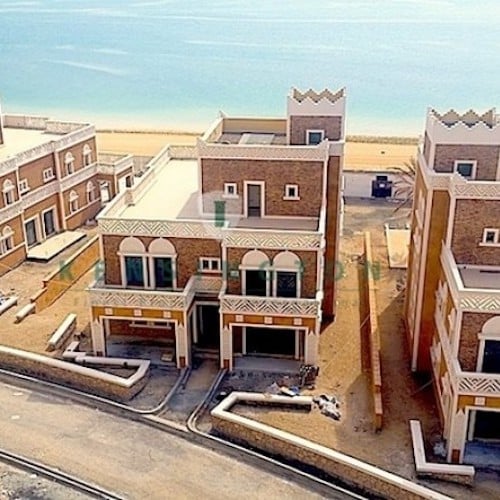 Last-mile funding for Balqis Residences on the Palm Jumeirah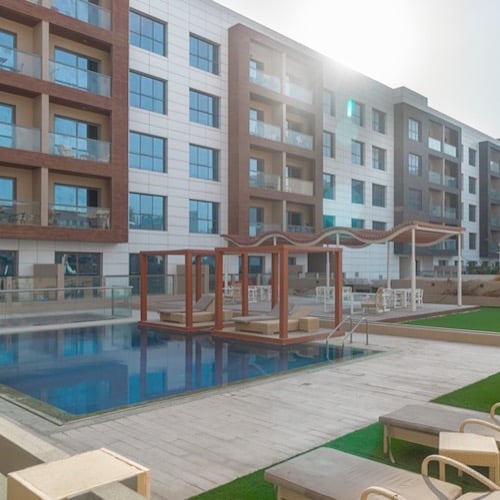 Dividend recapitalisation for a completed residential asset in JVC
Mezzanine & Subordinated Debt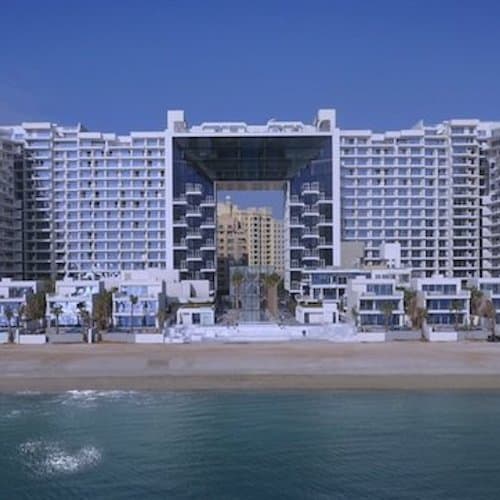 Subordinated financing against hospitality asset on the Palm Jumeirah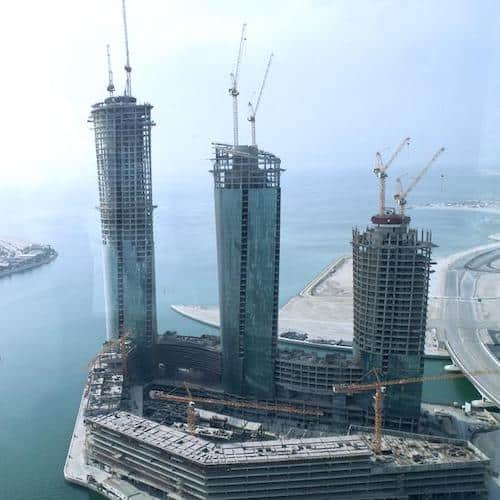 Interim financing, residential led mixed-use project in Bahrain Financial Harbour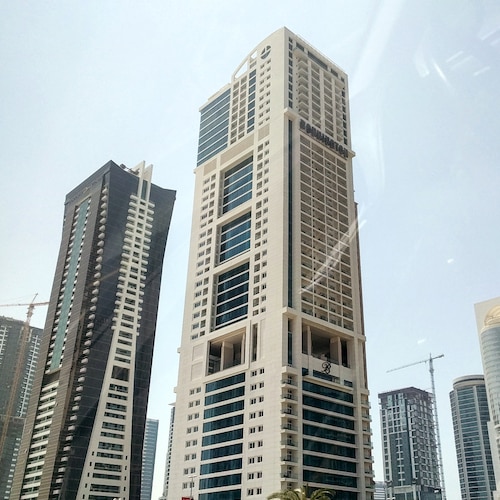 Dividend recapitalisation on a completed hotel in Jumeirah Lake Towers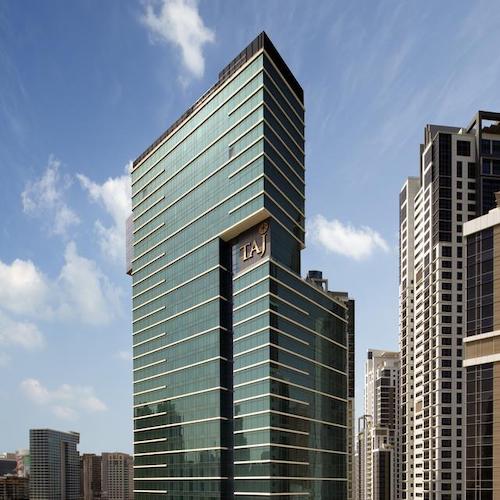 Subordinated construction finance to complete the Taj Hotel in Downtown Dubai
Interim financing, mixed-used development in Dubai Marina
SHUAA Financing Opportunities Fund
The Fund's objective is to generate high cash income, whilst preserving capital primarily through investing in direct Shari'ah compliant financings, mezzanine financing and other debt-like instruments.
SHUAA successfully completed the first close of the fund in Sept 2020 with c. USD 70 million of commitments, and targeting a final close of USD 150 million in Q3 2021.
The global private credit market is expected to reach USD 1 trillion by 2021. The growing demand from corporates and developers in the GCC, coupled with limited investment managers and institutions providing alternative capital, provides a unique opportunity for the Fund to have access to substantial deal flow at attractive risk adjusted returns.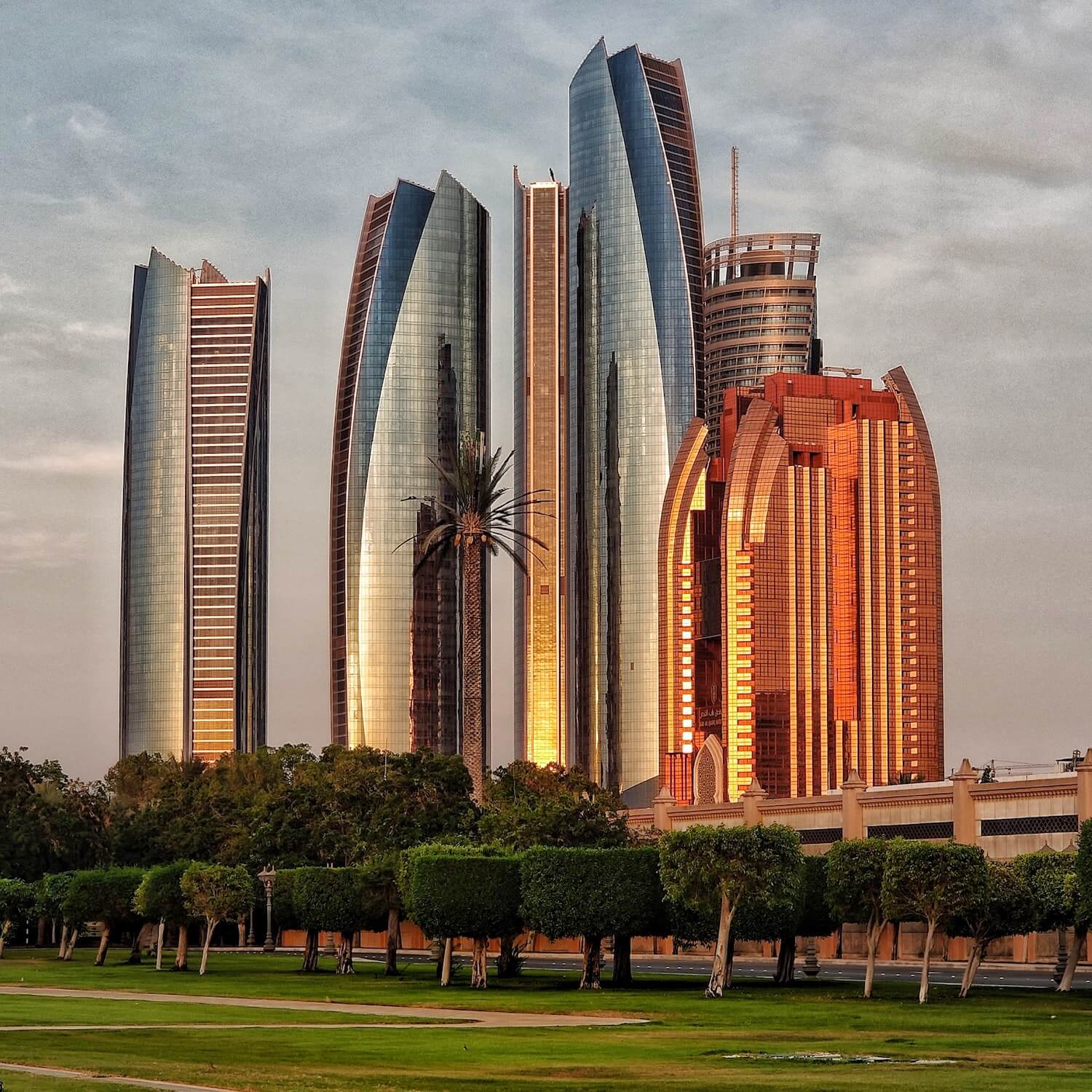 Sharia Complaint Fund Approach
Income Yield and Capital Preservation
USD 150 million
Target size