SHUAA's Business Model and Strategy
Following the merger with Abu Dhabi Financial Group (ADFG) in 2019 we have continued to focus on the integration of the two entities during 2020, creating a resilient and unique platform that operates across two key segments and regions.
As part of this integration and in response to COVID-19 we have a redefined strategic focus to help acheive our goals through 2021 and beyond.
A leading asset management and investment banking platform.
The merger with ADFG in 2019 has allowed us to create a powerful and unique platform which is one of the leading asset management and investment banking platforms in the region.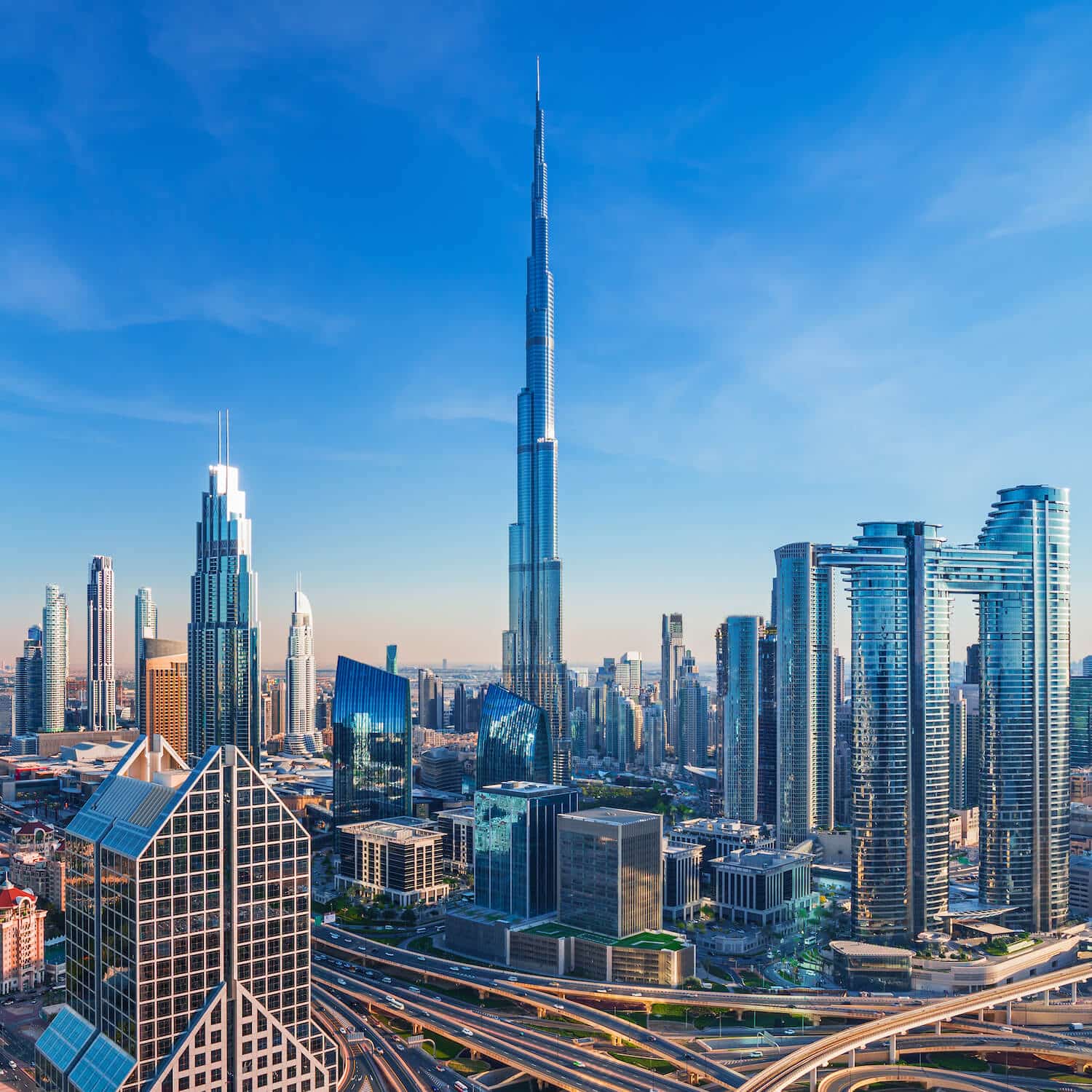 We're proud to employ a workforce from over 20 different countries. A quarter of our employees are women, and the average experience of our management team members spans ~20 years.

SHUAA's mission is to create sustainable value for clients, employees and shareholders by engineering innovative investment solutions and differentiated product offerings for institutional clients and high-net-worth individuals.
Our business philosophy is rooted in a drive for excellence and performance, uncompromising integrity, and a strong team culture.
From its founding in 1979 as Arabian General Investment Corporation, SHUAA has undergone several major corporate identity transitions, the latest in March 2020 when the company introduced its new logo.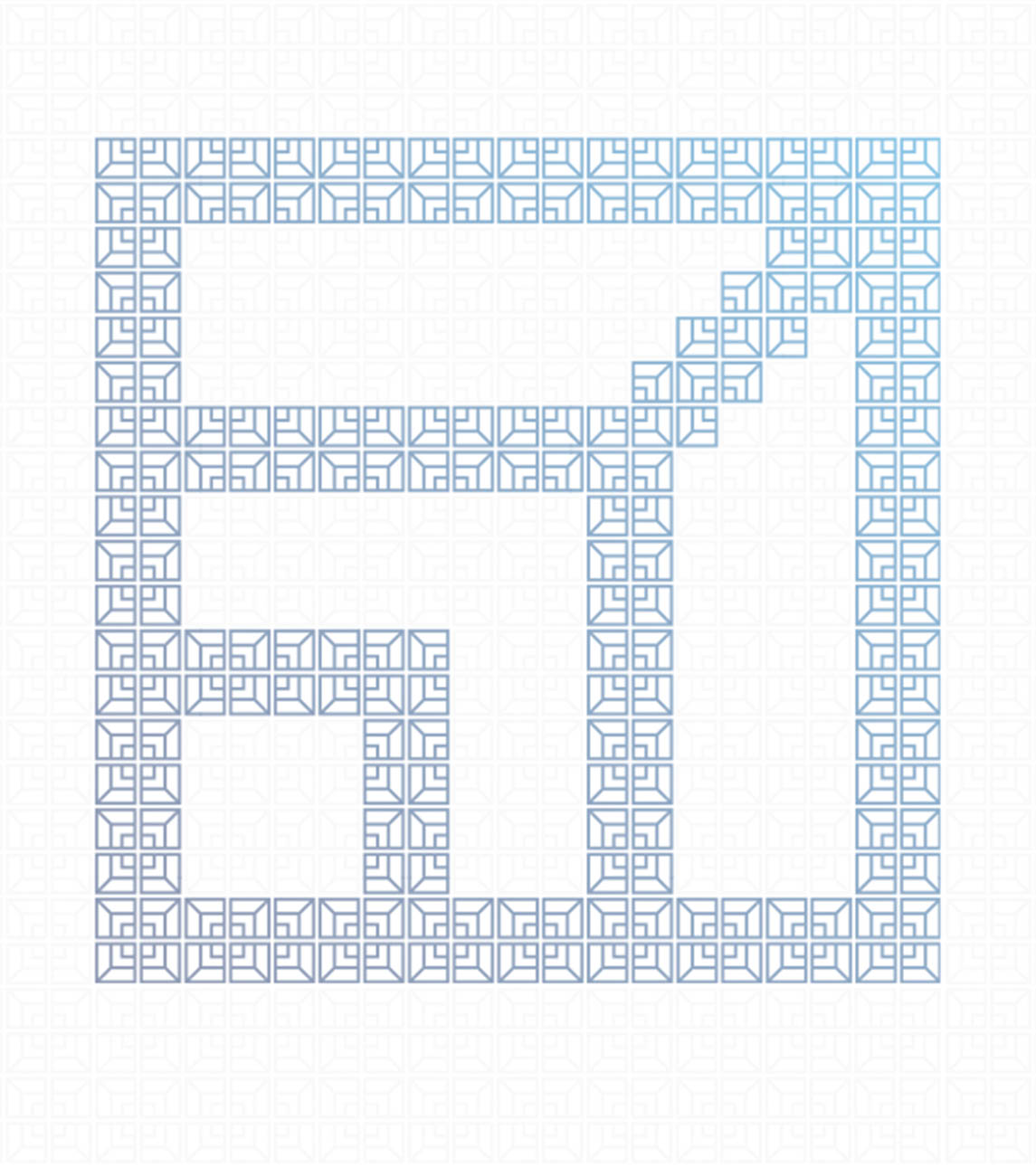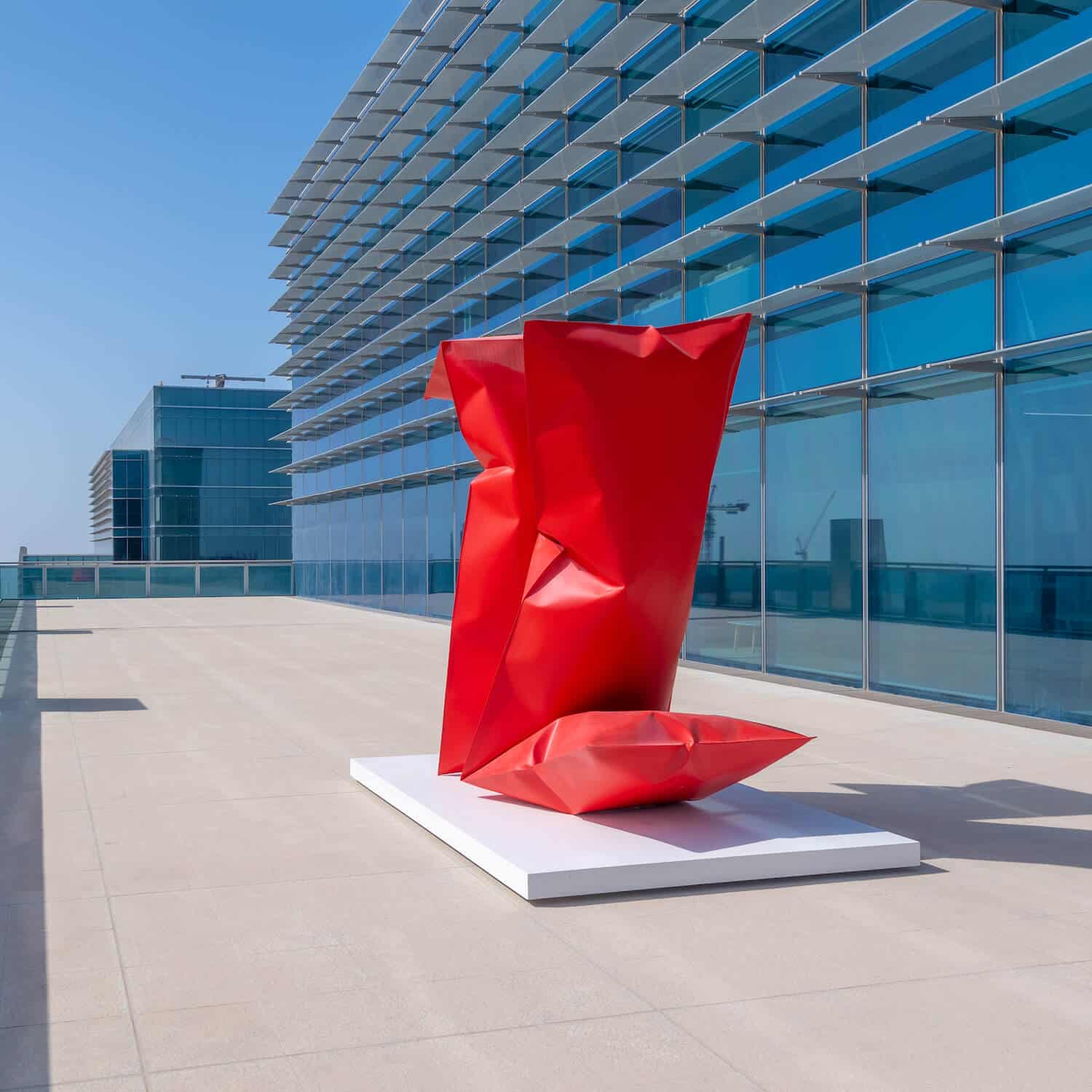 SHUAA Capital has received many awards across the years since its inception, in recognition of its strong record of performance and innovation in asset management and investment banking.