Good corporate governance is a pillar for long term value creation
Good governance provides a solid foundation for SHUAA to achieve its vision and enhance its corporate performance
SHUAA believes that good corporate governance is a pillar for long term value creation and a means for shareholders to ensure that the Company is being managed in a fair, responsible and transparent manner.
Good corporate governance will encourage support for and trust in the Company's activities and recipient of shareholders' capital. It will also enable it to contribute to the successful development of the financial system of Dubai and the wider Middle East region.
The Company recognizes the critical importance of good governance in promoting and strengthening the trust of its shareholders, stakeholders and the public.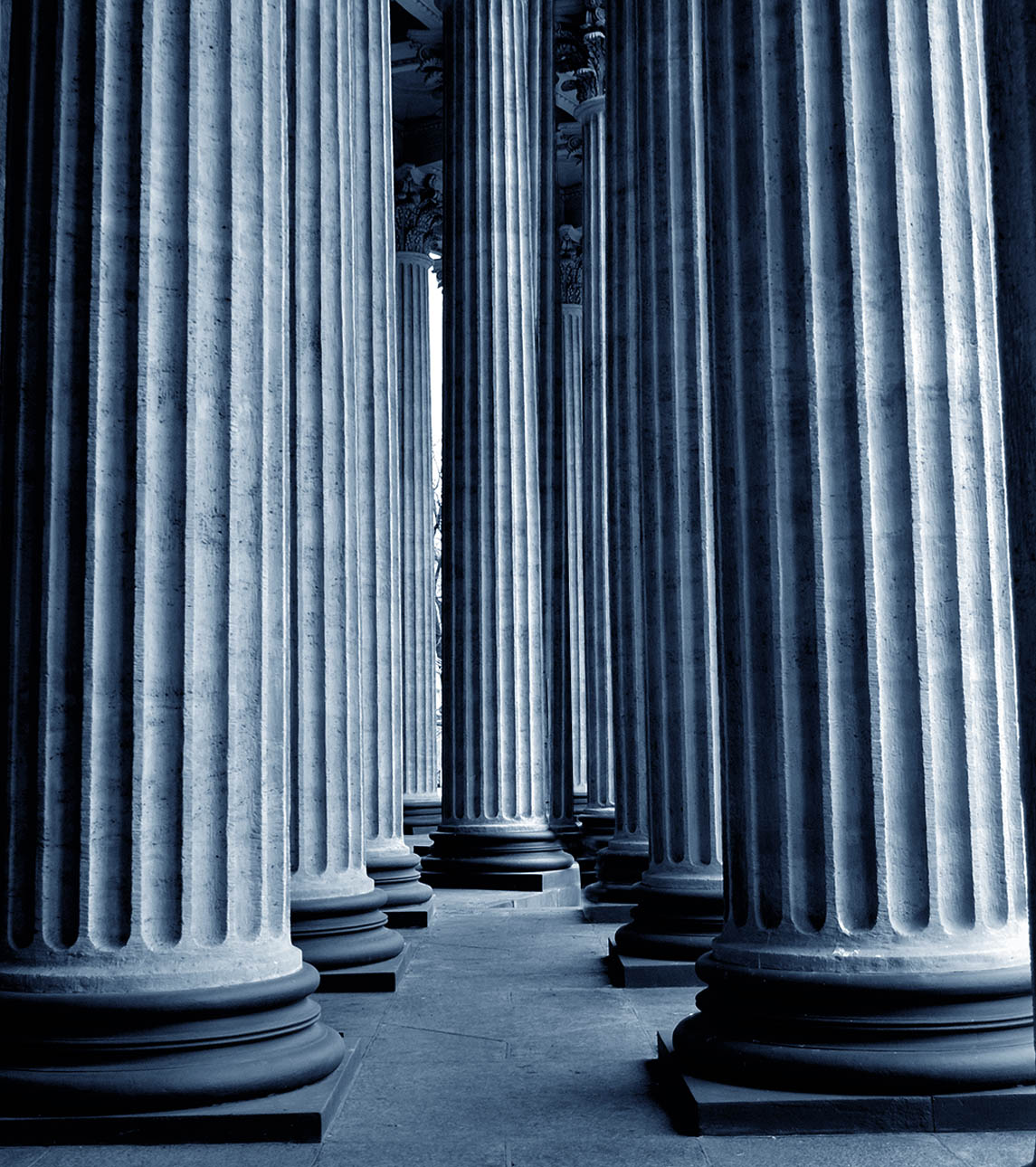 SHUAA Corporate Governance Framework is designed to ensure that the following standards are met:
Articles of Incorporation