SHUAA's Identity Transitions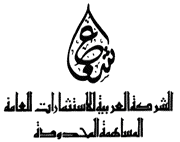 In 1979, The Arabian General Investment Corporation (AGICO) was established by Emiree Decree of His Highness Sheikh Rashid Bin Saeed Al Maktoum, Ruler of Dubai and Vice President of the United Arab Emirates.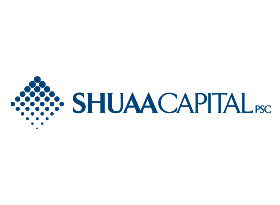 In 2000, the Company completed its name and identity change from "AGICO" to SHUAA Capital. SHUAA is the Arabic acronym for Arabian General Investment Company and means "Ray" in Arabic.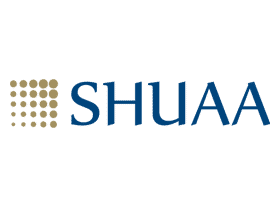 In 2012, the Company changed the logo and identity and the word "Capital" was dropped from the name.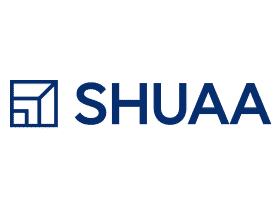 In 2020, the Company changed the logo after the merger with Abu Dhabi Financial Group (ADFG) in 2019.
The brandmark conveys a balanced brand highlighting progress and stability through the application of the golden ratio along with a typography visually communicating strength.