Following the merger with ADFG, SHUAA has grown to become one of the region's leading real estate investors and managers in the region, with expertise in deal origination, structuring, capital raising, debt restructuring, asset management and divesting.
SHUAA's real estate team continuously screens opportunities across all real estate classes, with an emphasis on both debt and equity investments. Our portfolio includes high-end residential, office, retail, warehousing and hospitality assets across the MENA region, the United Kingdom and Eastern Europe, with key platforms including Terra Real Estate in the Middle East and Northacre in the United Kingdom.
With a 30-year history and unrivalled track record, Northacre is widely considered London's leading developer of prime residential real estate.
Northacre has created more than 1,000 luxurious homes in some of London's finest residential addresses.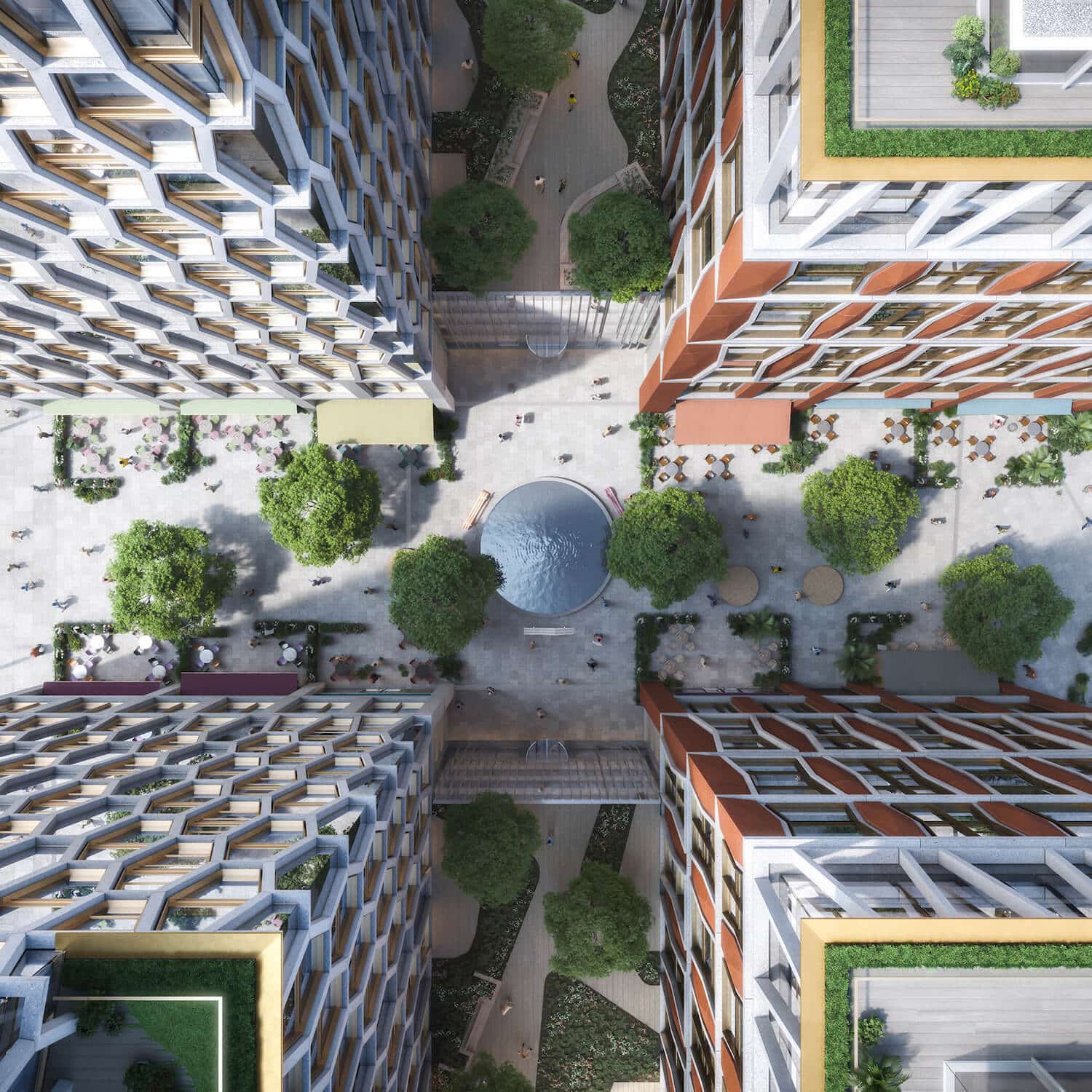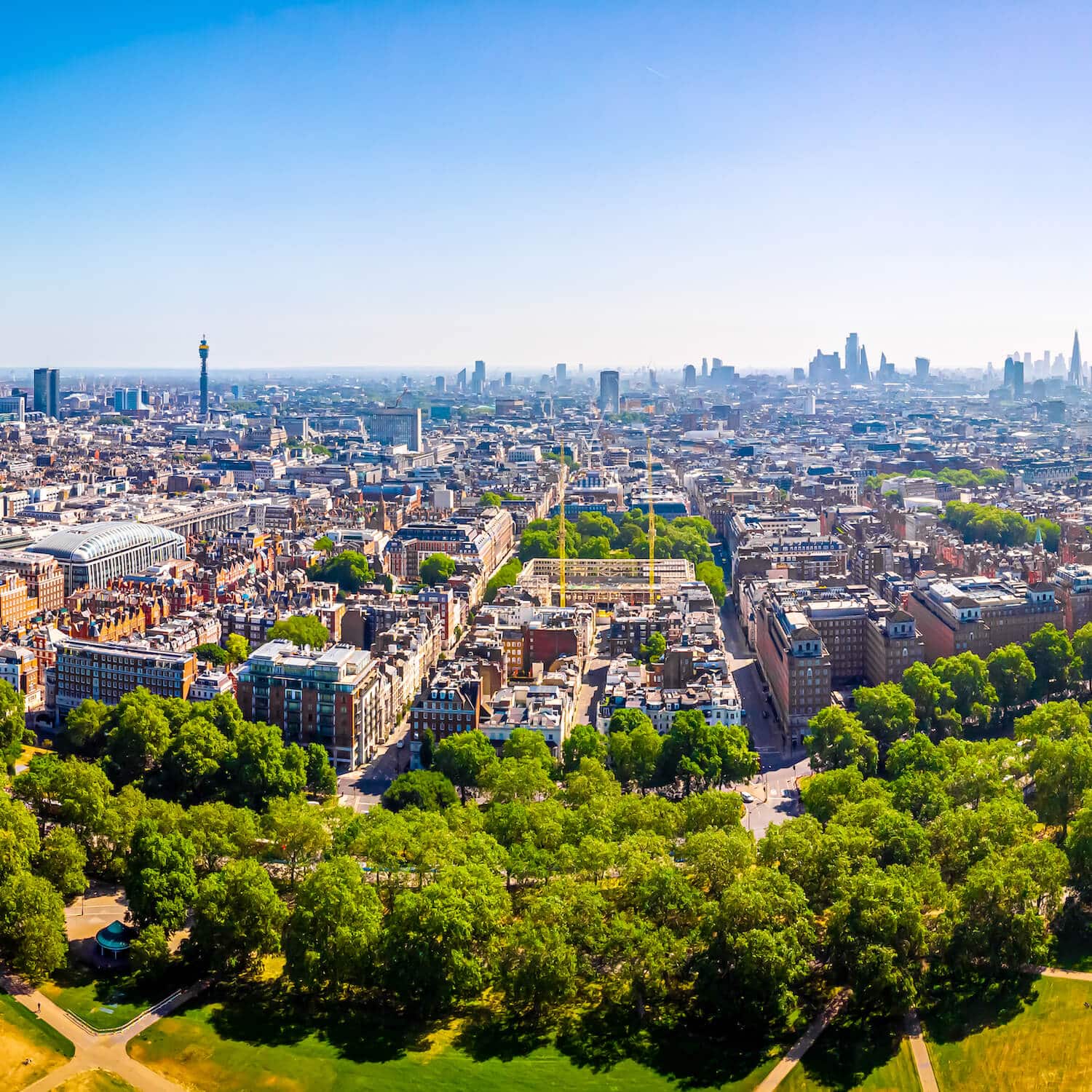 SHUAA manages risk and enhances value through strong operational capabilities and processes.
By understanding the needs and financial requirements of investors, our real estate team optimises value for stakeholders through the entire life cycle of a real estate investment.
No. 1 Palace Street, due for completion at the end of 2021, is an ambitious residential revival of an island site incorporating five distinct and elegant architectural styles. It includes a spectacular Grade II listed building overlooking Buckingham Palace.
The completed scheme will include an elegant new contemporary facade facing onto Palace Street designed by award-winning architects Squire & Partners.