SHUAA Capital has a differentiated and unique public markets platform that invests in publicly listed securities through fund structures, with a focus on Middle East markets.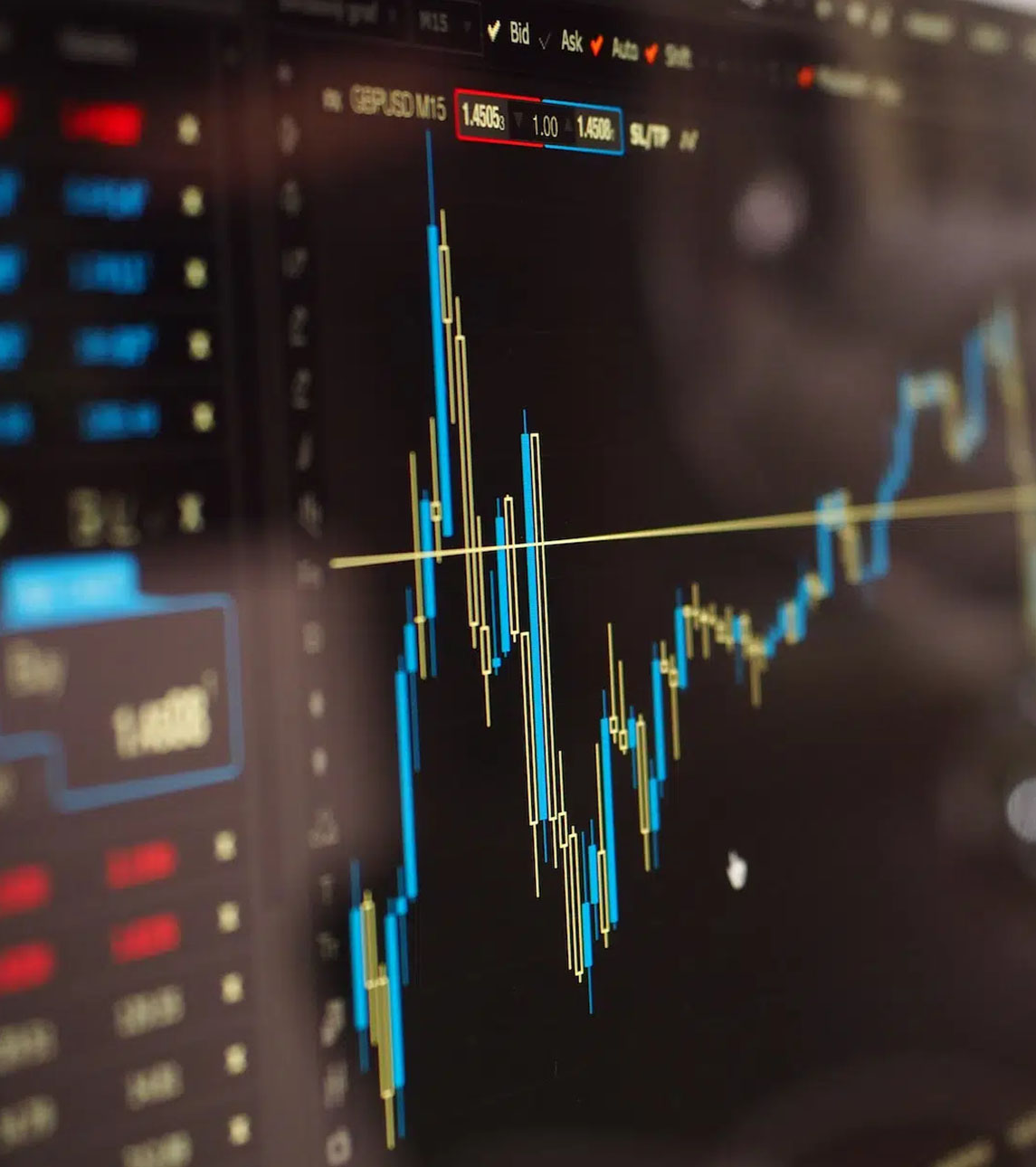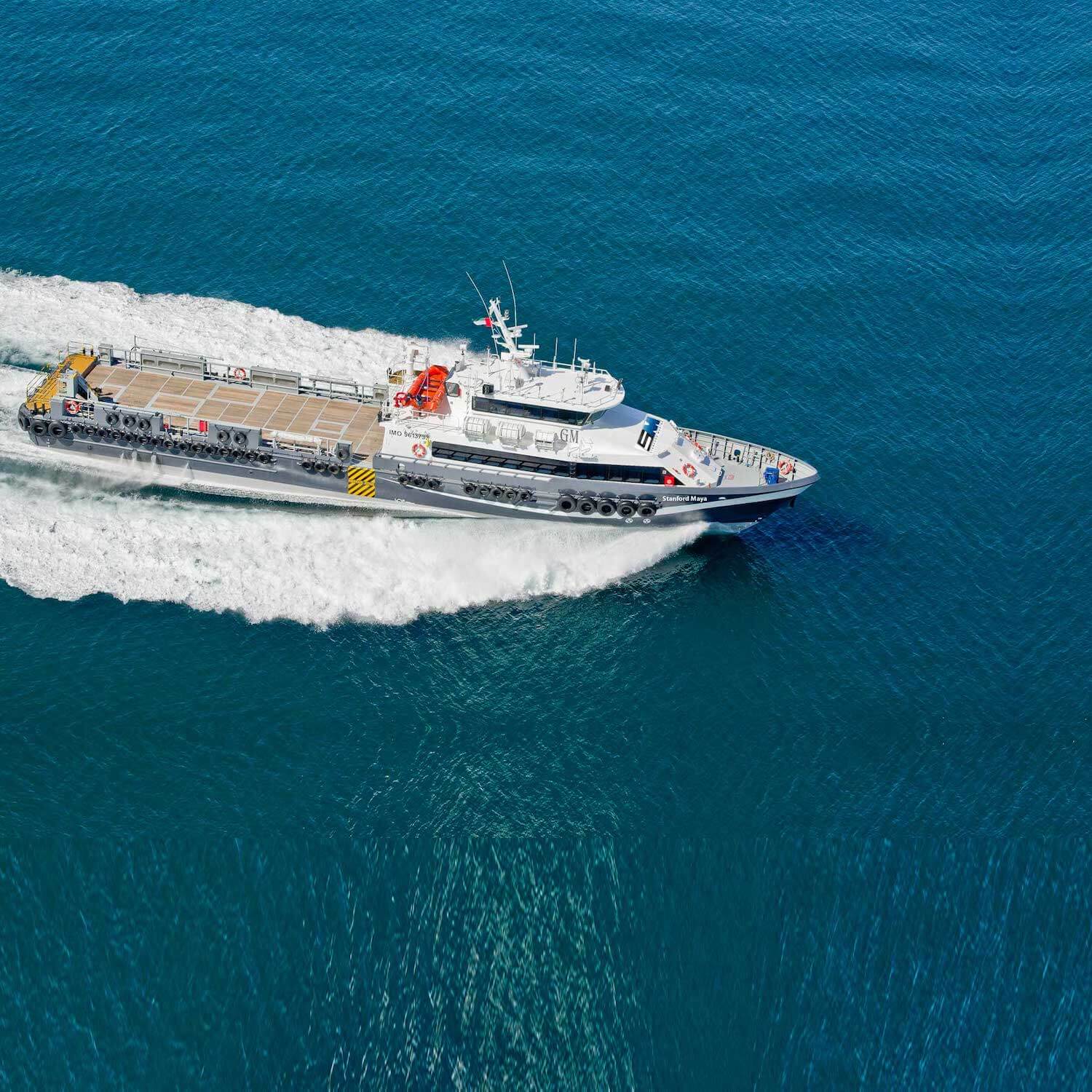 SHUAA's private market investment focus is primarily growth capital and unlocking value by identifying companies seeking to enhance their performance either organically or through bolt-on acquisitions where synergies exist across the platform.
SHUAA offers a vertically and horizontally integrated, specialised real estate platform across the value chain in many geographies, embracing all strategies along the risk-return spectrum.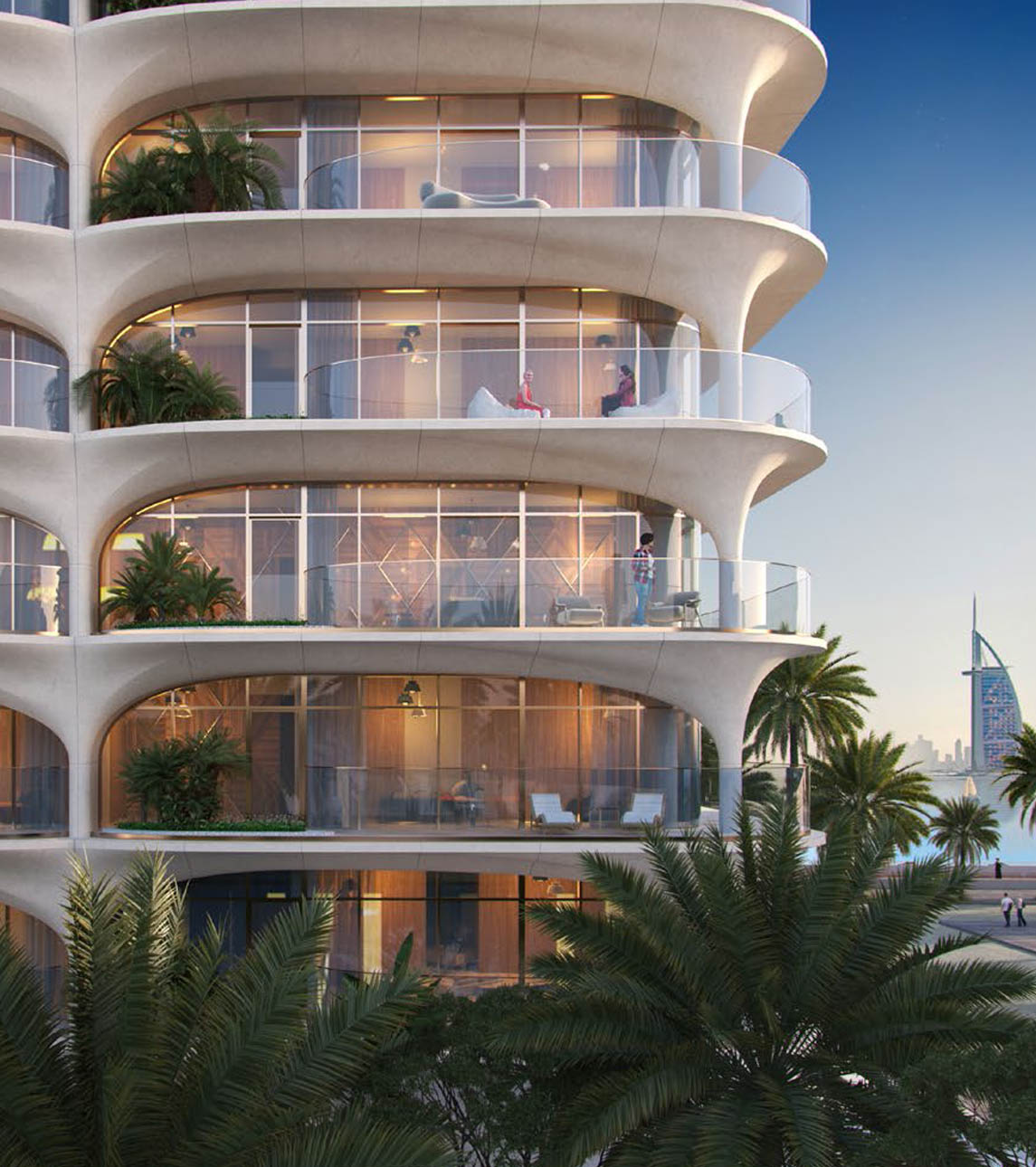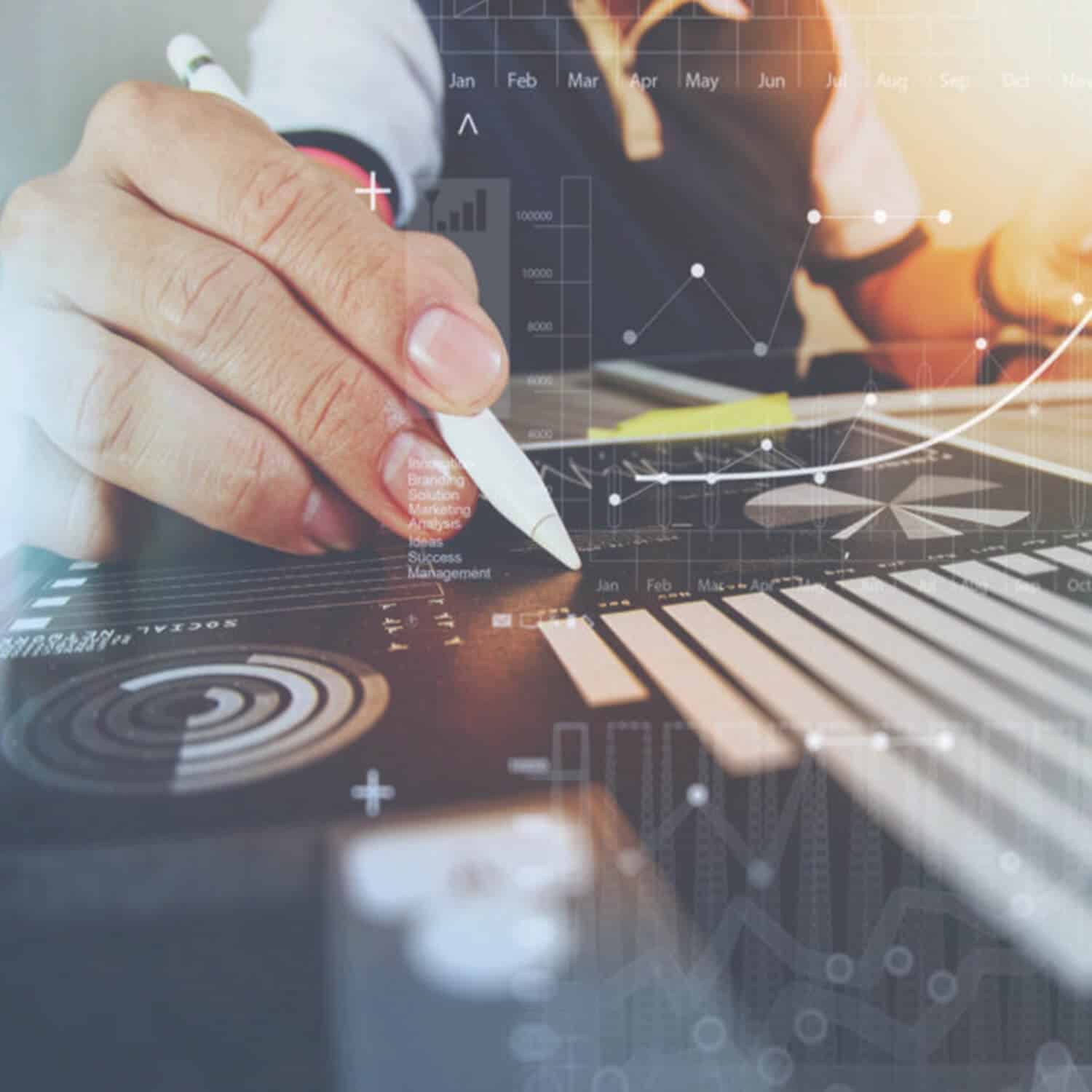 2022 marked another successful exit in Pure Harvest and continued delivery of existing strategy across its main verticals.