An active private equity investor in the Middle East
SHUAA's private market investment focus is primarily growth capital and unlocking value by identifying companies seeking to enhance their performance either organically or through bolt-on acquisitions where synergies exist across the platform.
SHUAA is an active private equity investor in the Middle East with expertise in various industries including financial services, real estate, hospitality and energy, as well as a successful track record of partnering with management, enabling successful turnarounds and growing the companies.
SHUAA provides patient capital and operating support to management, with a focus on growing core businesses and making transformative acquisitions to support long-term strategies.
Below is a select list of investments under our private markets segment
Growth / Value
Investment Approach
Special Situations
Investment Focus
Anghami is the leading music streaming service in the MENA region. SHUAA's initial investment in early 2021 was part of the latest funding round which saw participation from SHUAA's managed funds and co-investors.
Subsequently, SHUAA was the lead advisor on Anghami's merger with VMAC and the PIPE which totaled USD 40 million.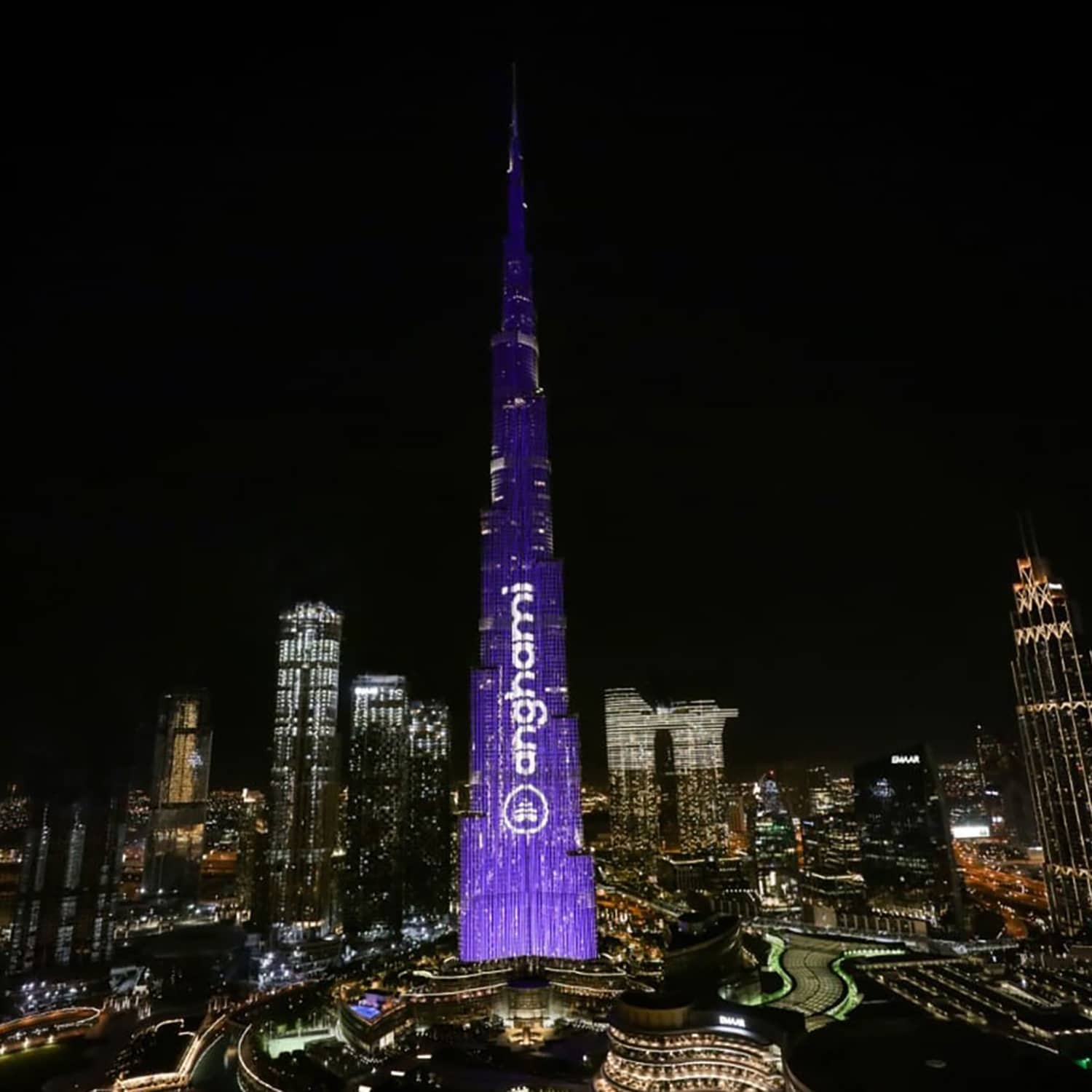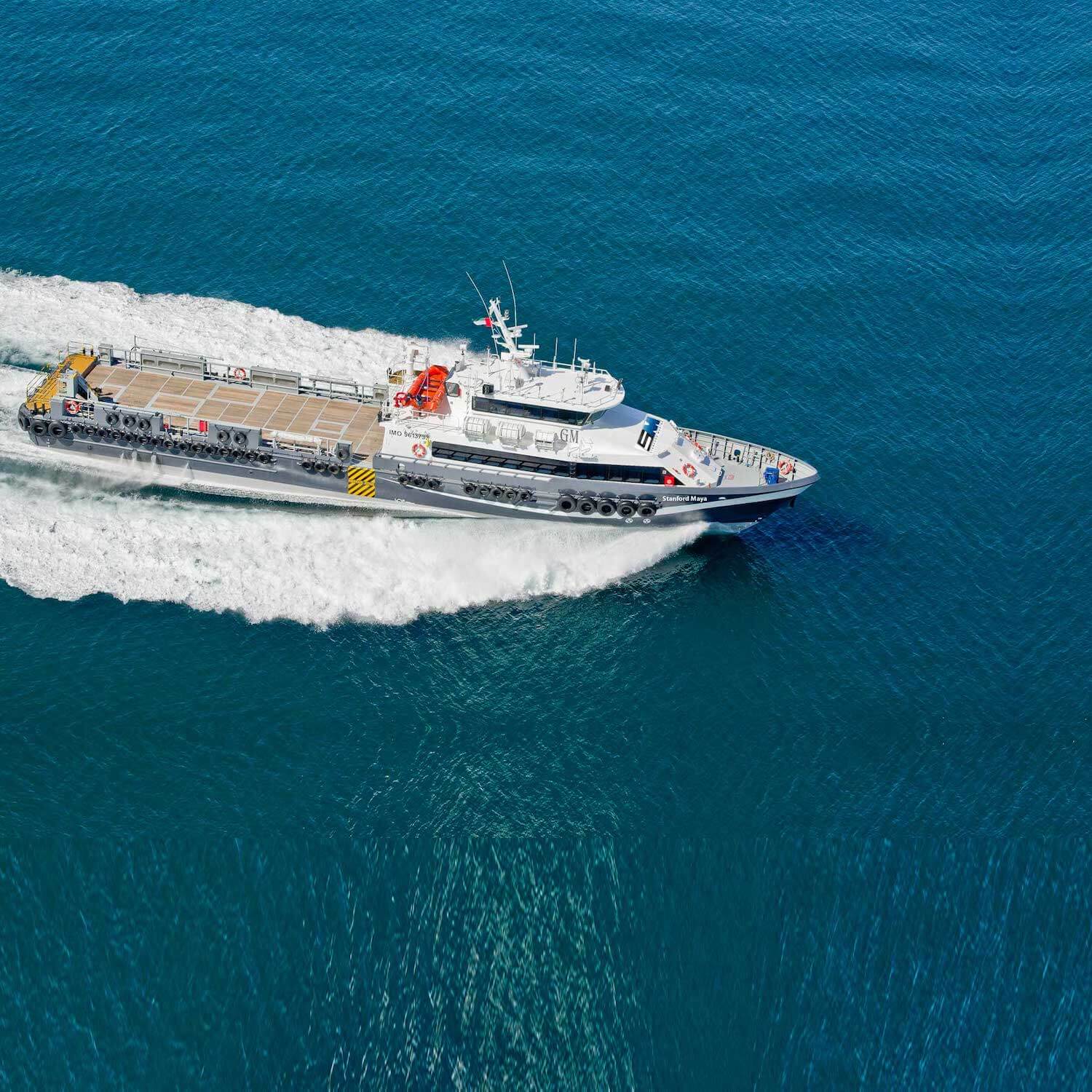 Stanford Marine Group (SMG) is a Dubai based company catering to the offshore oil & gas sector in the GCC, Africa and SEA region for over 20 years; the company primarily focuses on chartering, building and repairing Offshore Support Vessels.
SHUAA acquired a majority stake in SMG in a liquidation scenario from Abraaj's legacy investment portfolio and co-investor.
SHUAA recently successfully restructured SMG's balance sheet through a debt buyout deal and also restructured its investment into a fund structure.
Grandweld is a fully integrated shipyard providing shipbuilding, ship repair, and engineering solutions to serve the offshore and marine industry around the world. Established in 1984, Grandweldhas developed as one of the region's most established and versatile shipyards, providing both quality and value.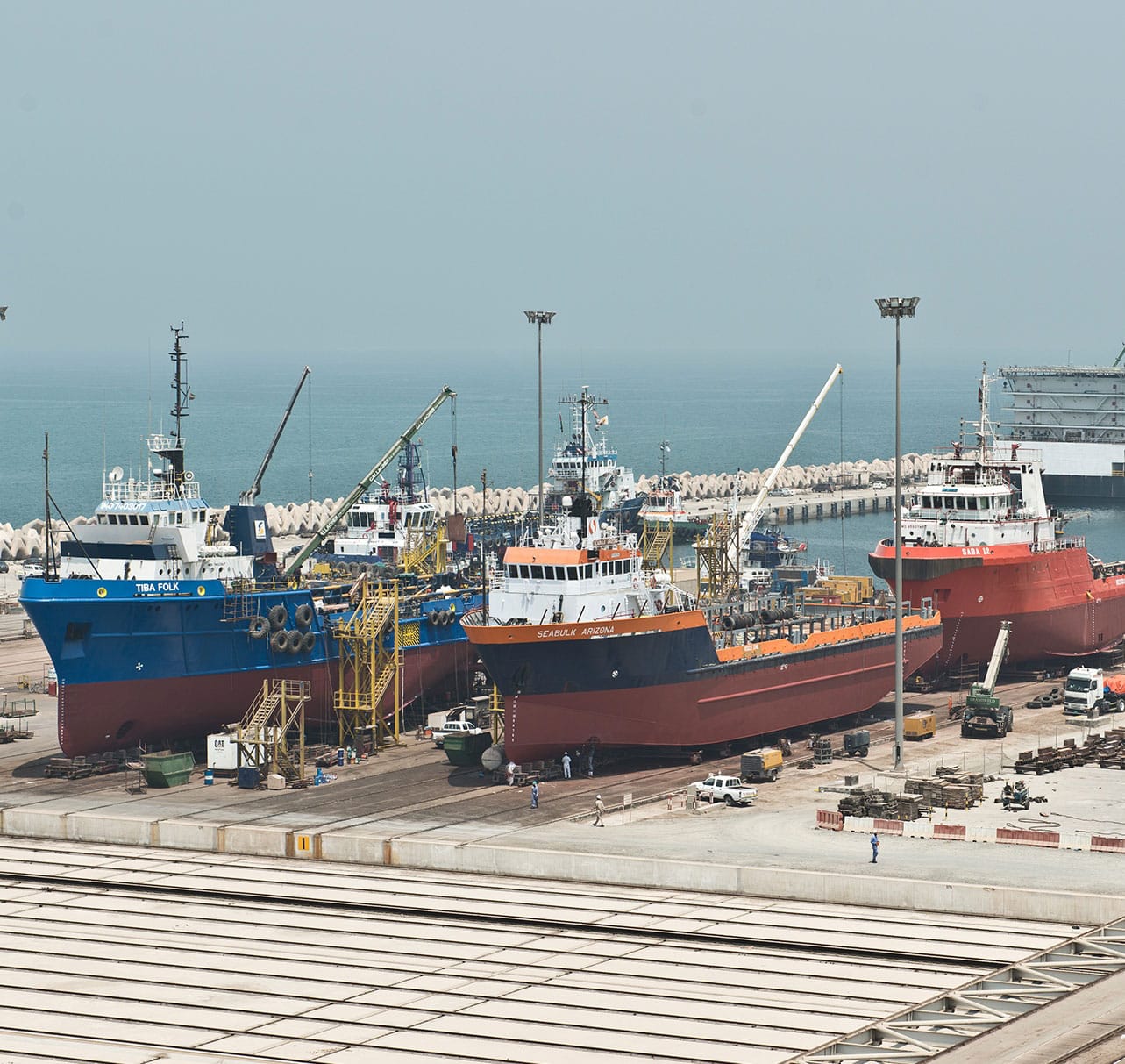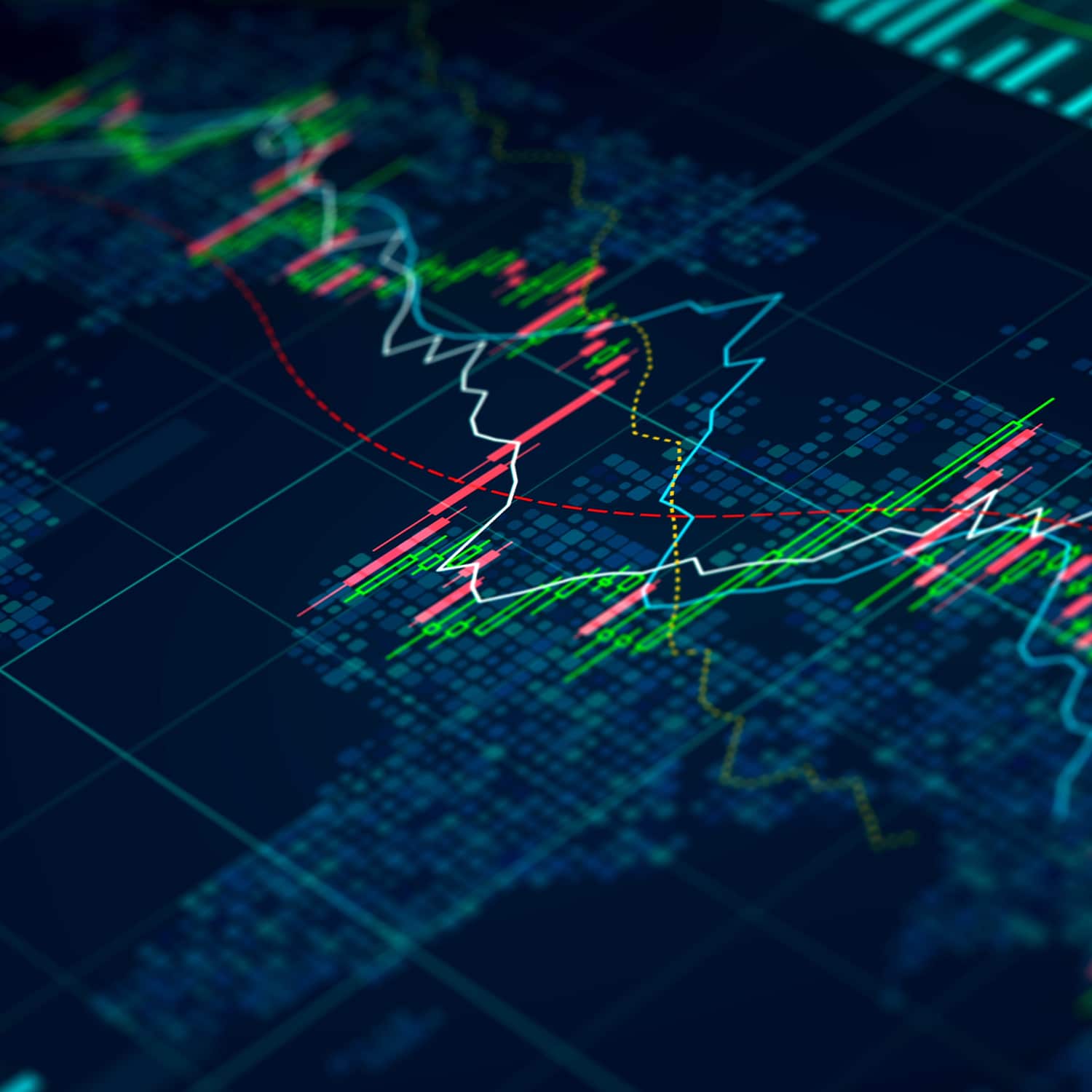 NCM Investment is primarily a trading and CFD platform with operations across Kuwait, Turkey, Jordan and the UAE.
It is a subsidiary of Amwal Investment, a Boursa Kuwait listed entity, of which SHUAA is a majority shareholder.
Qannas Investments Limited
Qannas Investments Limited (QIL) is a closed-ended fund which invests primarily in public equities, debt and pre-IPO financing.
Previously listed on the LSE's AIM, the fund has a value investing approach with a focus on the GCC region.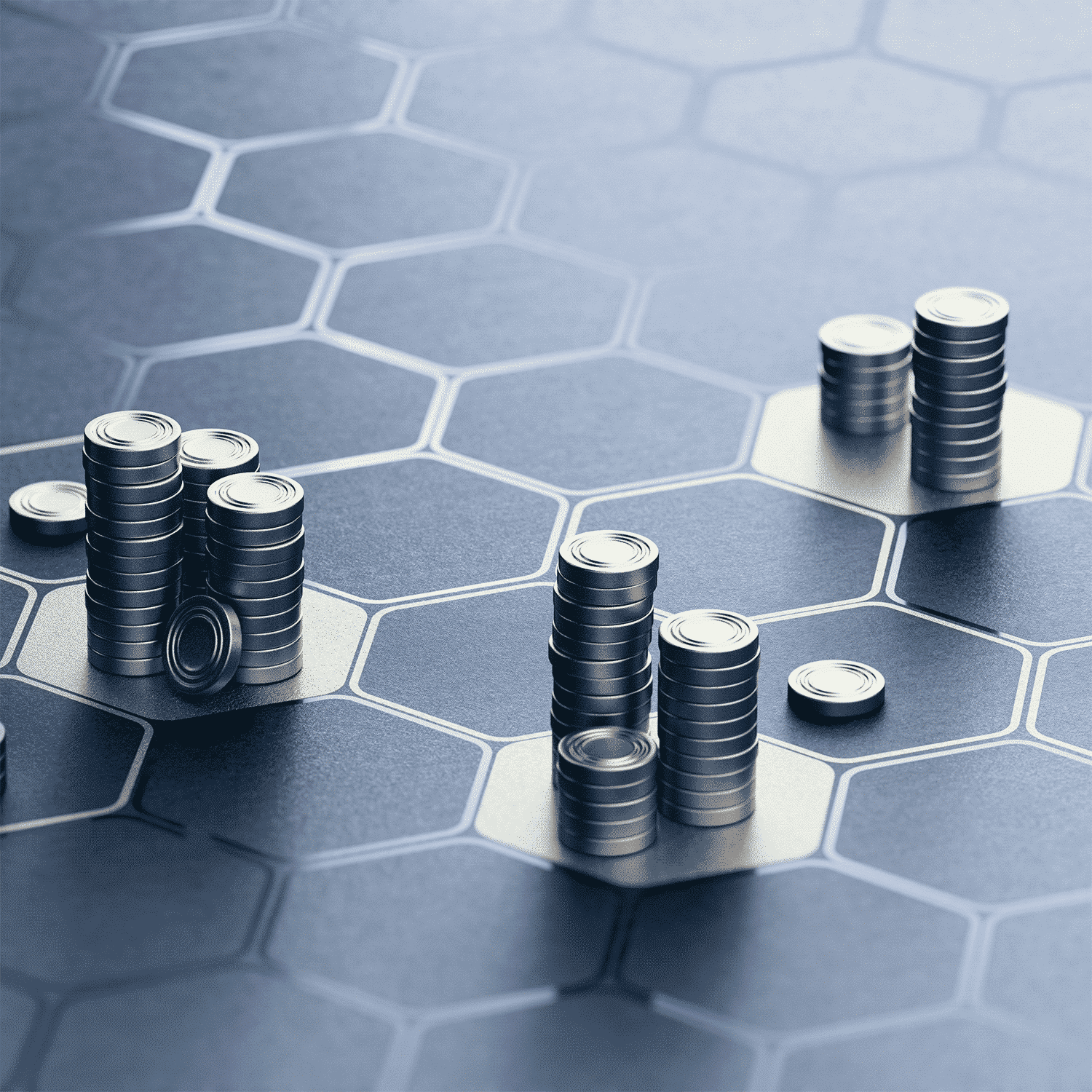 Best practice and differentiated strategies throughout investment and divestment cycle
Robust Investment Process

Deal Flow

Deal Access
Through Proprietary Network

Deal Review
Investment & Risk Assessment

Deal Execution
Underwriting & Balance Sheet

Management & Value Creation

Exit
Sectors
Technology
Shipping
Insurance
Infrastructure
Financial Services
Real Estate
Investment Types
Controlling stakes or minority with substantial influence
Special situations
Portfolio Company Management
Effective Process
Competitive sale processes
Extensive preparation to maximize value and proceeds
Opportune Timing
Decision-making based on projected residual values
Consideration of risk factors
Not bound by arbitrary fund timelines</li
Alignment of Interests
All parties are incentivized to maximize exit value