Join a diverse team of financial services experts from around the world
SHUAA is a place where you will deliver your best work and make a difference, alongside experts in your field. We encourage original thinking, respectful dialogue, and cross-functional collaboration.
SHUAA's success is dependent on building and sustaining a human capital position of high calibre and diverse representation, across all functions and levels. Hence, we are firmly committed towards developing and strengthening:
A merit-driven culture that actively recognizes and rewards for contribution, achievement, and performance

An equal and fair opportunity framework for recruitment, remuneration, development, and promotion regardless of differences

A safe and respectful environment that upholds the well-being and dignity of everyone through all our dealings, systems, and policies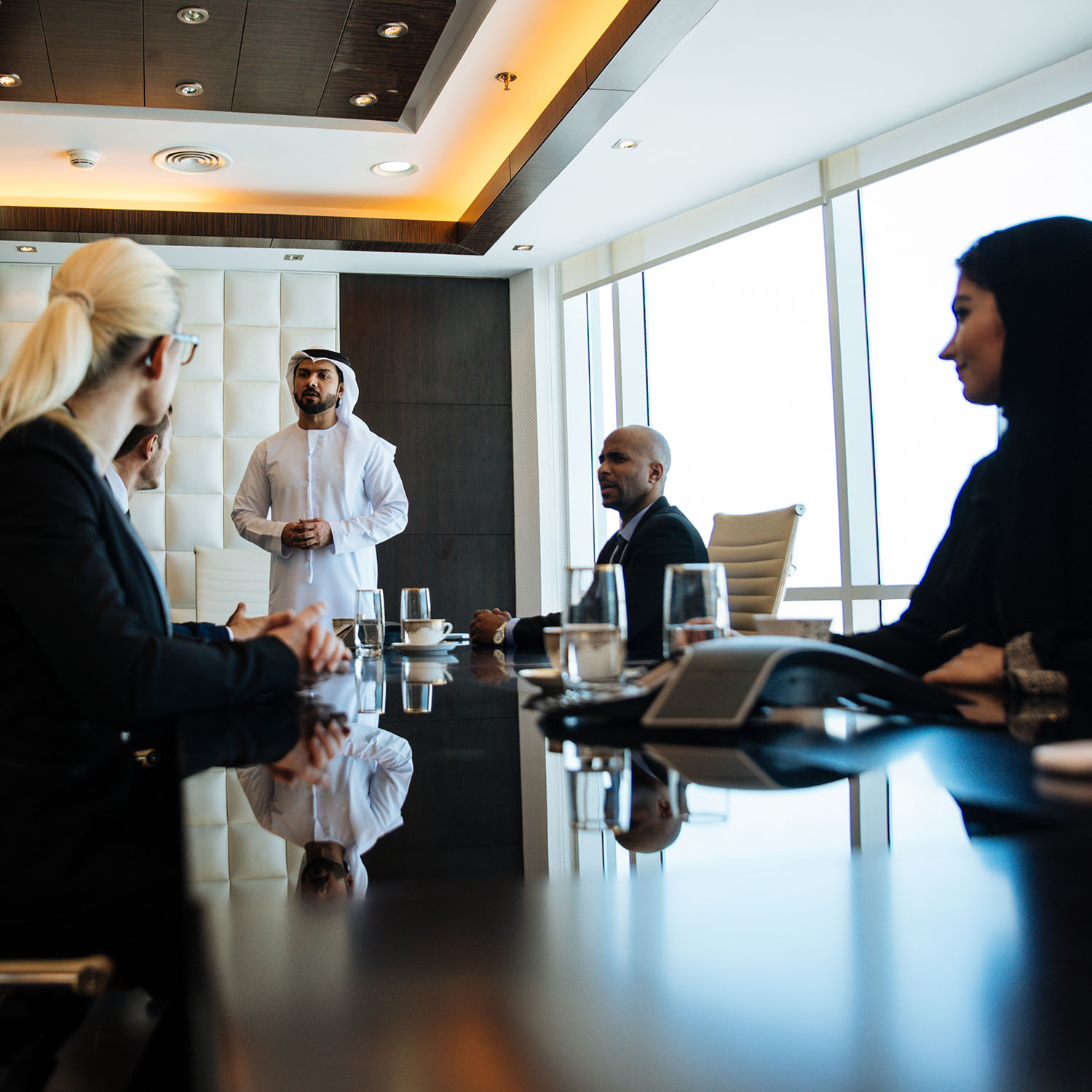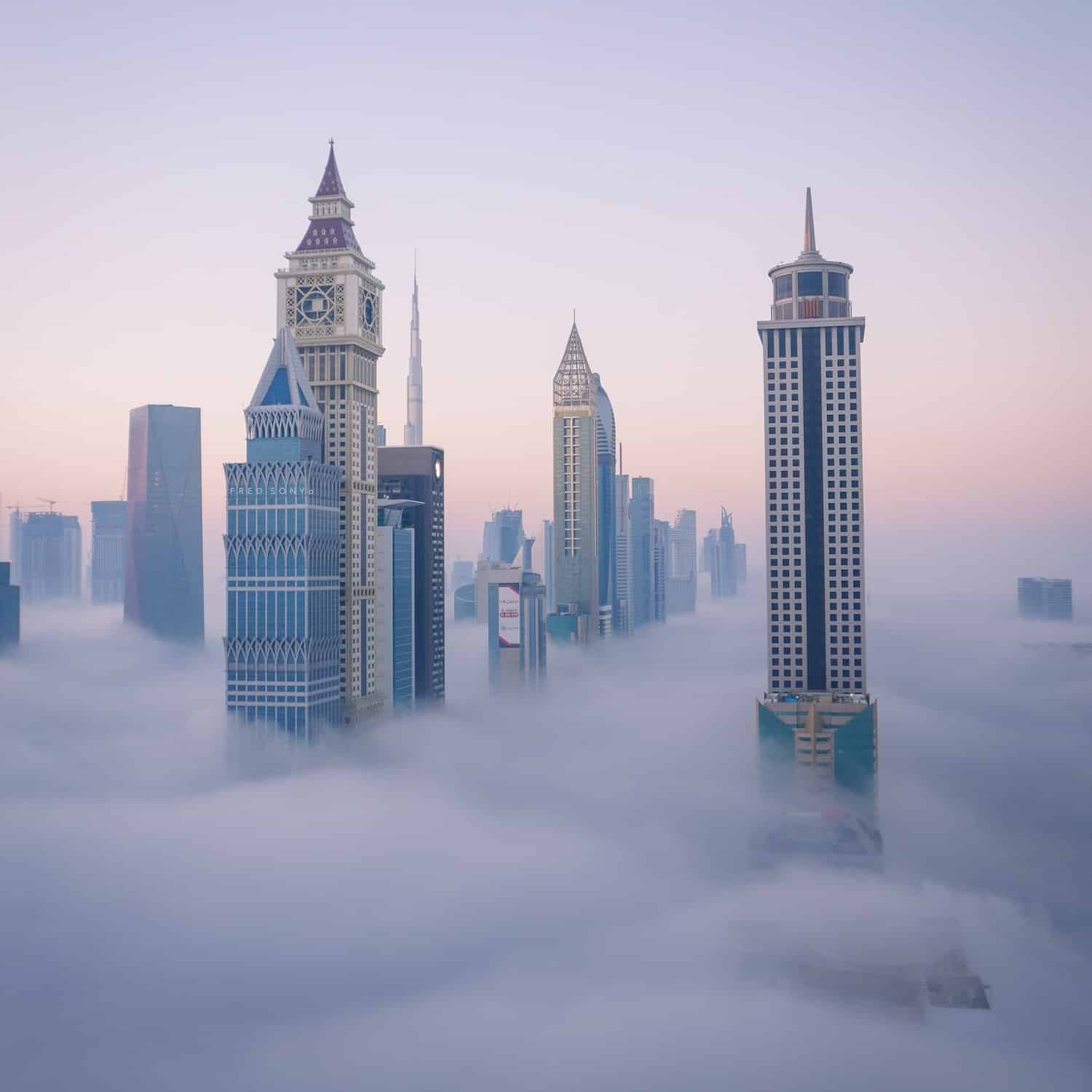 We operate  a  summer  internship  program  that  typically  lasts  8  weeks  on  average, providing students with unique insight into our daily operations, and a chance to contribute and learn through assignments and projects. 
The objective of our summer internship program is to introduce students to the exciting opportunities that our industry and firm have to offer for their future career  paths,  and  for  SHUAA to  become  their  employer  of  choice  after  graduation.