Business Segment
Overview
Our asset management segment houses our public markets, private markets, real estate and debt business lines, which are detailed further in this section.
The investment banking segment provides boutique and traditional investment banking services, securities services as well as a sales & trading platform primarily focused on fixed income, currencies and commodities.
SHUAA Capital has a differentiated and unique public markets platform that invests in publicly listed securities through fund structures, with a focus on Middle East markets.
SHUAA's private market investment focus is primarily growth capital and unlocking value by identifying companies seeking to enhance their performance either organically or through bolt-on acquisitions where synergies exist across the platform.
Following the recent merger with ADFG, SHUAA has grown to become one of the region's leading real estate investors and managers in the region, with expertise in deal origination, structuring, capital raising, debt restructuring, asset management and divesting.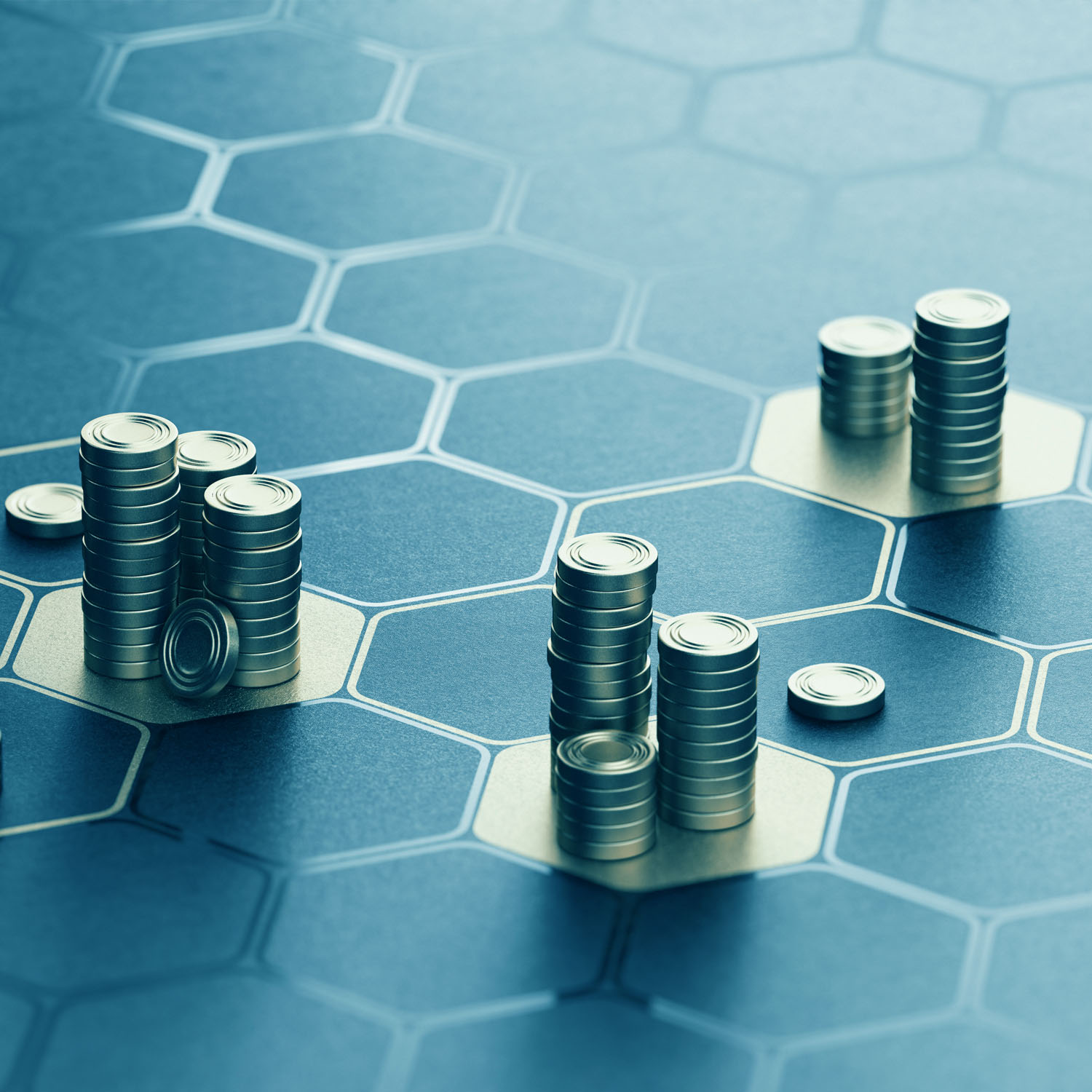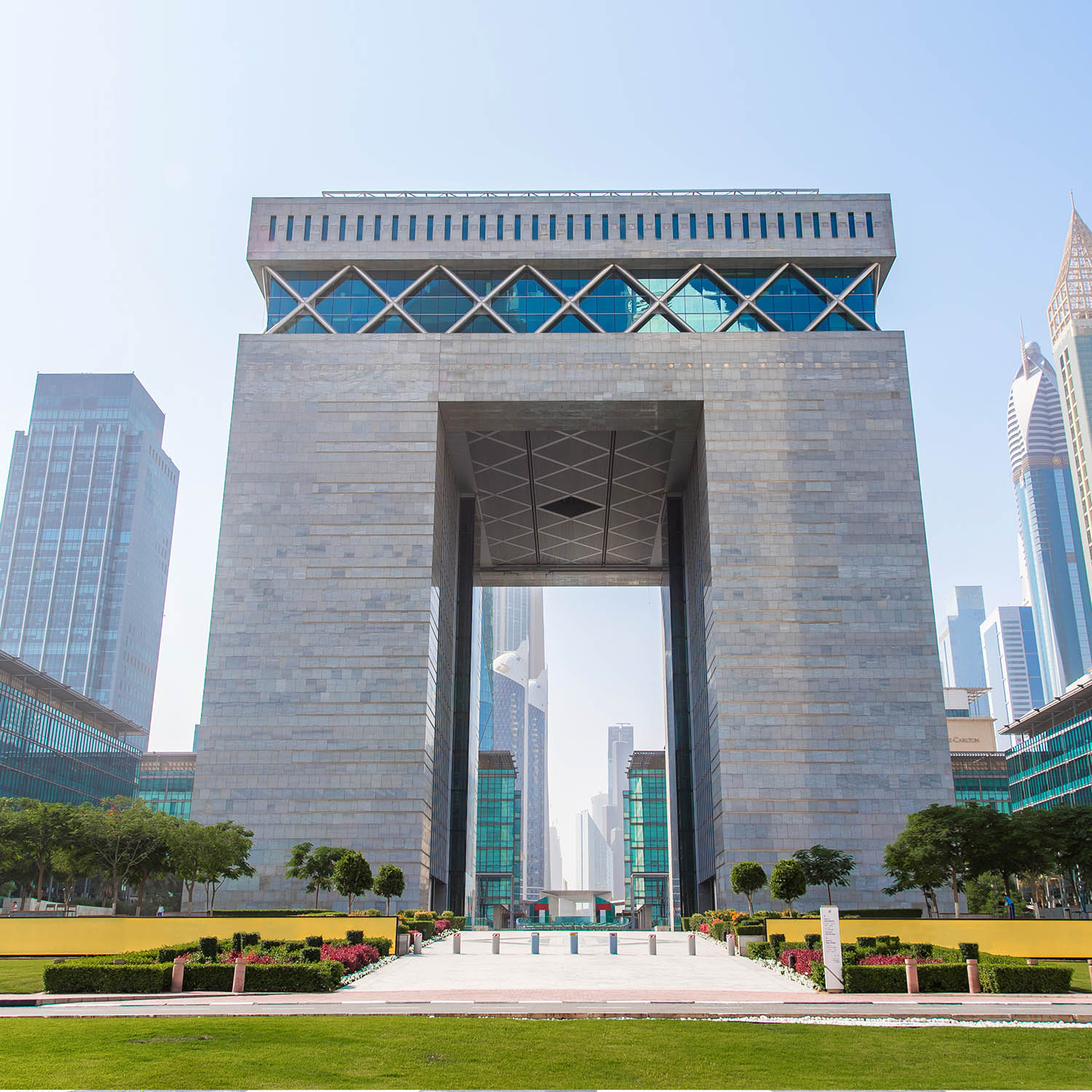 SHUAA's investment banking group ("IBG") serves institutional clients across the MENA region.
Our core advisory practice helps companies raise capital to strengthen and grow their businesses; provides advice on mergers, acquisitions and disposals; and underwrites equity and debt capital market transactions.