A leading asset management and investment banking platform
SHUAA Capital psc is recognized for its strong track record and pioneering approach to investing through a differentiated, innovative and global product offering focused on public and private markets, debt and real estate.
The asset management segment, one of the region's largest, manages real estate funds and projects, investment portfolios and funds in the regional equities, fixed income and credit markets; it also provides investment solutions to clients, with a focus on alternative investment strategies. The investment banking segment provides corporate finance advisory, transaction services, private placement, public offerings of equity and debt securities, while also creating market liquidity on OTC fixed income products. The firm is regulated as a financial investment company by the Securities and Commodities Authority.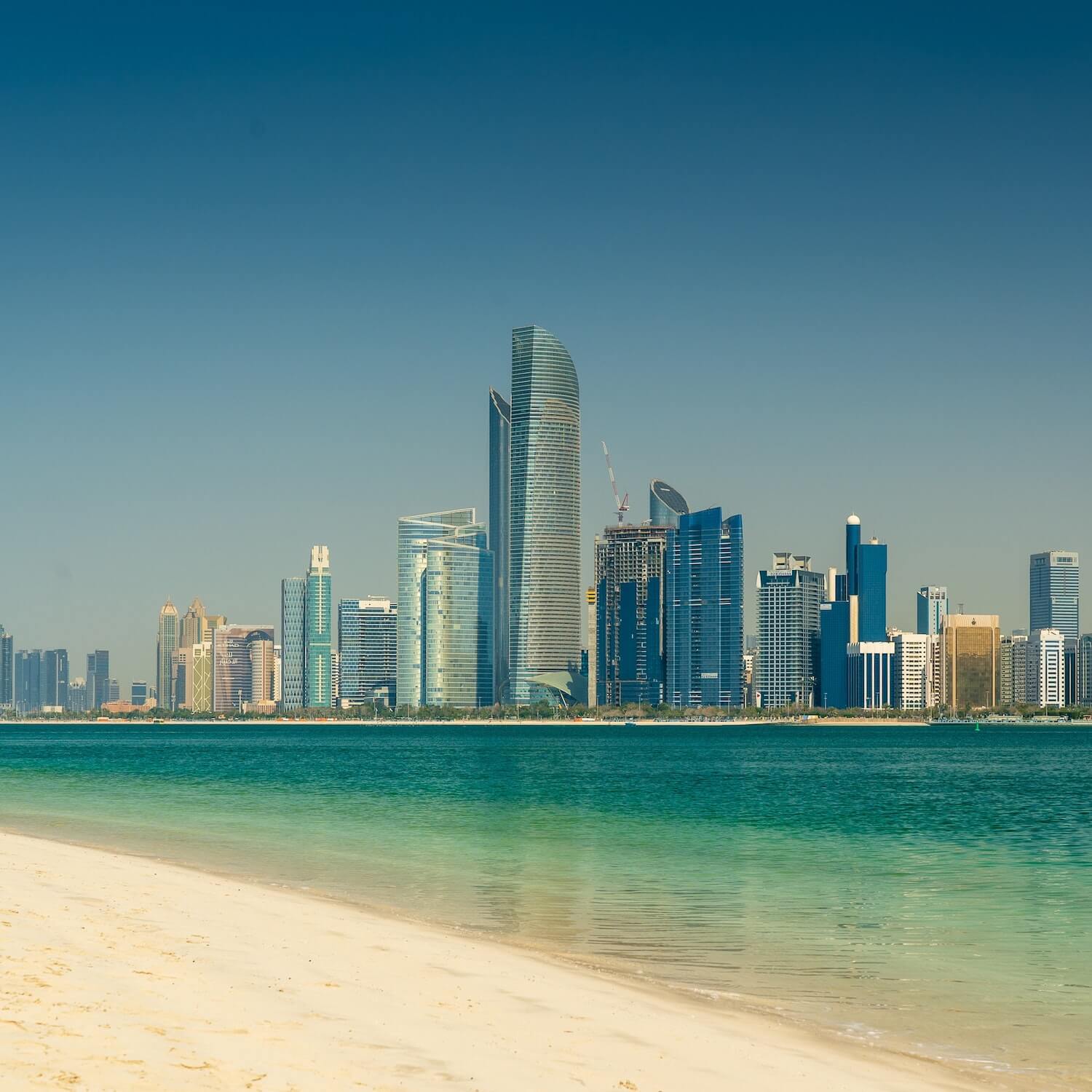 Integrated Business Model
The merger with ADFG has allowed us to create a powerful and unique platform which is one of the leading asset management and investment banking platforms in the region.
Long-standing 42 year history and reputation as a leading platform in the region, creating value and delivering sustainable returns
Arabian General Investment Corporation (AGICO) established in the UAE
AGICO listed on the Kuwaiti Stock Exchange
AGICO renamed SHUAA Capital PSC
Global financial crisis resulting in largest loss in SHUAA's history
ADFG acquisition of 48.4% of SHUAA
SHUAA refocuses on investment banking and capital markets businesses; expansion into Kuwait and Turkey SHUAA's best financial results since 2007
Merger of ADFG with SHUAA
Provide clients with multi-asset class expertise with a demonstrable track record
Accelerate growth as a leading regional Asset Management firm
Diversify revenue streams and enhance profitability
Create shareholder value through significant synergies
SHUAA provides investment opportunities across clearly defined segments
Asset Management
Investment Banking
Corporate
Investments in publicly listed securities through fund structures and client discretionary portfolios
Private equity investments in private companies and funds, with a focus on distressed and special situations
Vertically integrated specialist platforms across the value chain and geographies
Specialist platform focused on private debt and alternative financing, through standalone deals and fund structures
Boutique investment banking services
Sales & trading platform primarily focused on fixed income
Global execution, brokerage and securities services
Manages principal investments, non-core assets, corporate developments, treasury and other shared services related to the company
Operating across geographies
A track record of driving product innovation and strategic partnerships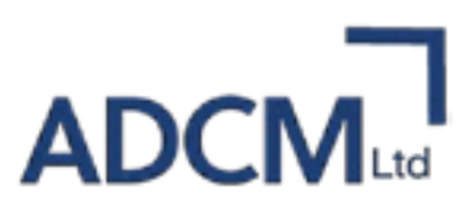 Launched the first Secondary Private Equity Fund in the GCC
Established the first listed investment vehicle that invests in the GCC1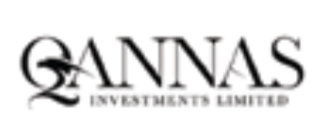 1 Qannas Investments Limited is no longer listed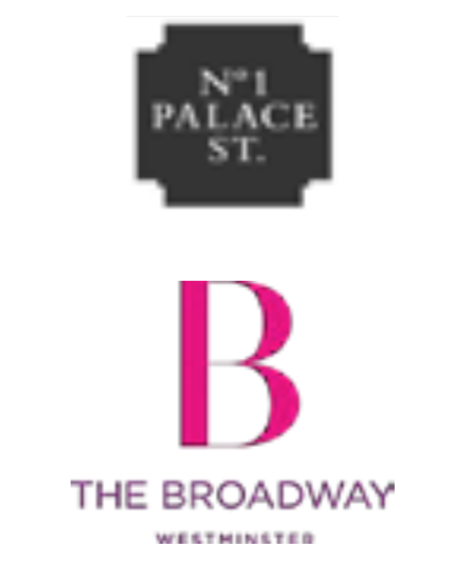 Created fund structures with direct investment into prime London real estate developments
Launched the first constructivist strategy public equity fund in the GCC
Launched the first mezzanine debt platform in the UAE, providing last mile financing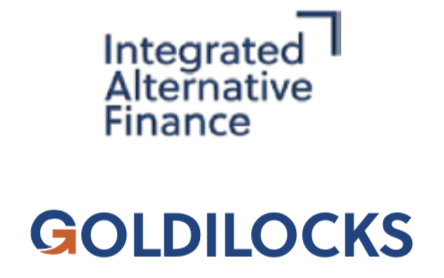 Established regional strategic partnerships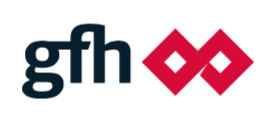 Established global strategic partnerships (500 Startups)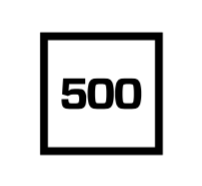 Established regional strategic partnerships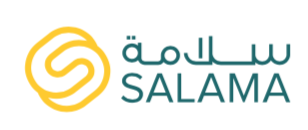 ICC Fund Platform
The first Sharia- compliant funds within an ICC umbrella to launch in the Abu Dhabi Global Market
SHUAA Financing Opportunities Fund
Launched fund focused on private Islamic financing in the GCC
SHUAA USD 150 bond issuance
SHUAA invests in Anghami- MENA's
leading technology streaming service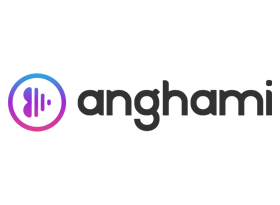 Leveraging our Combined Strengths
Through the merger and subsequent integration of both entities, we are better positioned to excel given we have fundamentals for a stronger business, with diversified revenue streams and improved earnings visibility.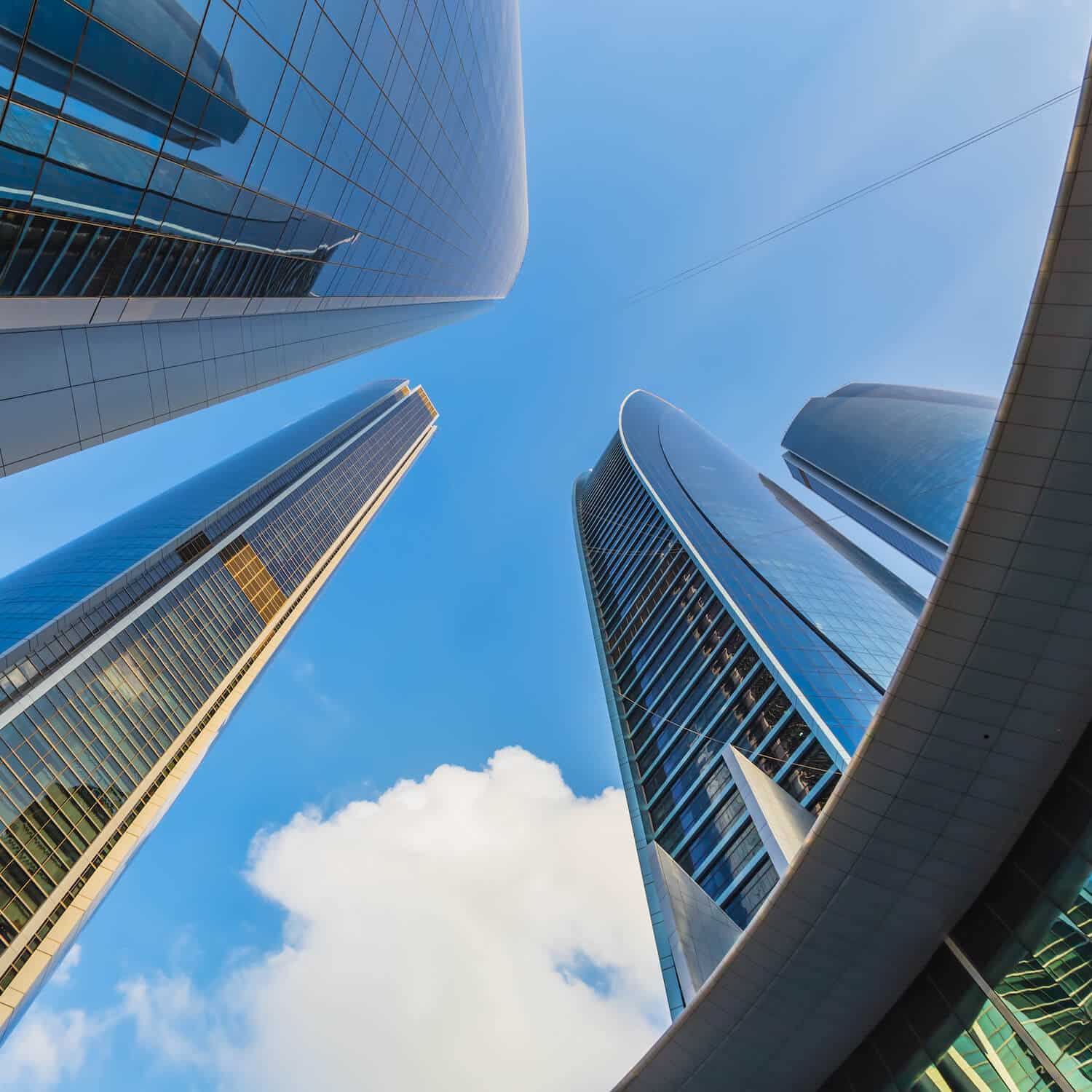 We have implemented the best platform to leverage our combined strengths and accelerate our growth ambitions
Our strength and value as an industry- leading, diversified and profitable company are underpinned by proven achievements, including a record of growth, a unique product offering, recurring revenue streams, strong margins and most importantly, the ability to scale.
This is showcased by our resilient financial performance throughout 2020 despite the backdrop and challenges posed by the COVID-19 pandemic.
As a combined firm, we generate a significant proportion of our revenues from recurring AUM business in addition to achieving high IRRs across investment platforms. As a combined company, we are led by a best-in-class Board of Directors and a seasoned and dynamic senior management team.