A leading asset management and investment banking platform
SHUAA Capital psc is recognized for its strong track record and pioneering approach to investing through a differentiated, innovative and global product offering focused on public and private markets, debt and real estate.
The asset management segment, one of the region's largest, manages real estate funds and projects, investment portfolios and funds in the regional equities, fixed income and credit markets; it also provides investment solutions to clients, with a focus on alternative investment strategies. The investment banking segment provides corporate finance advisory, transaction services, private placement, public offerings of equity and debt securities, while also creating market liquidity on OTC fixed income products. The firm is regulated as a financial investment company by the Securities and Commodities Authority.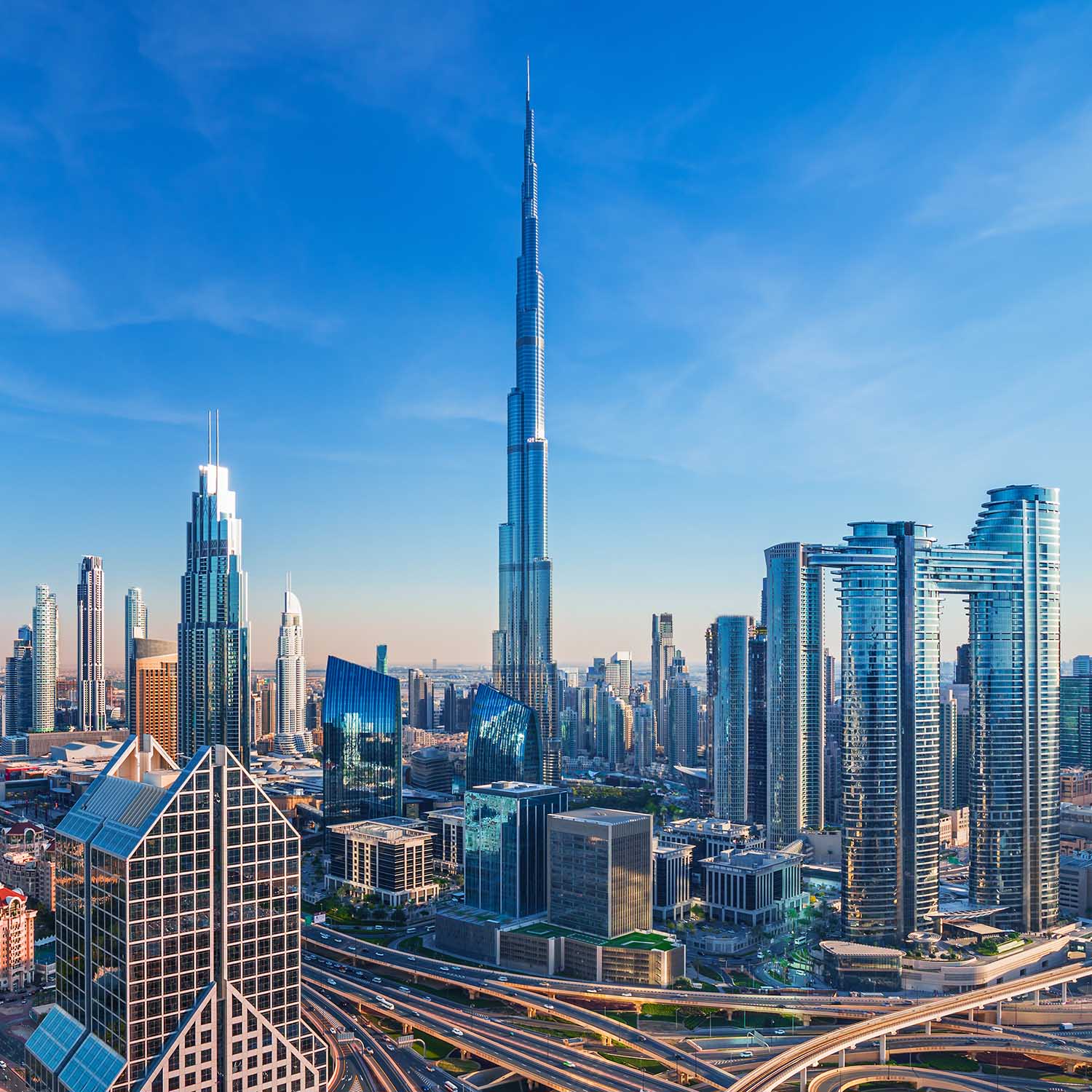 Integrated Business Model
Long-standing 43+ year history and reputation as a leading financial platform in the region
Arabian General Investment Corporation (AGICO) established in the UAE
AGICO listed on the Kuwaiti Stock Exchange
AGICO renamed SHUAA Capital PSC
Dubai Government takes 48.4% stake in SHUAA following global financial crisis
Incorporation of Abu Dhabi Financial Group (ADFG) as an alternative asset manager
ADFG acquisition of 48.4% of SHUAA
SHUAA refocuses on investment banking and capital markets
Transformational merger with ADFG
Disposal of non-core assets to strengthen focus on investment banking and asset management
Continuation of refocusing exercise with simplification of balance sheet and operations
Provide clients with multi-asset class expertise with a demonstrable track record
Accelerate growth as a leading regional Asset Management firm
Diversify revenue streams and enhance profitability
Create shareholder value through significant synergies
A unique and diversified platform and offering in the region
Asset Management
Investment Banking
Corporate
Investments in publicly listed securities through fund structures and client discretionary portfolios
Private equity investments in companies and funds, with a focus on distressed and special situations
Vertically integrated specialist platforms across the value chain and regions
Specialist platform focused on private debt and alternative financing, through standalone deals and fund structures
Full range of strategic advisory services and capital market solutions across the investment banking spectrum
Sales & trading platform primarily focused on fixed income and credit
Global execution, brokerage and custody services
*Through licensed counterparties
Manages principal investments, corporate developments, treasury and other shared services related to the company
Operating across geographies