For hundreds of millions of executives across the globe, COVID-19 has been a bedazzling "working-from-home" experience. Though the most tech-savvy bosses have encouraged remote working for years to the extent of even openly marketing its benefit to wrestle the best talent from competitors, more traditional employers-perhaps distrustful of their employees, of remote working technologies, or both-had resisted. And perhaps employees believed they lacked the self-discipline to perform when no longer under the watchful eye of their managers.
Forced and recommended quarantines quickly changed that view. After a couple of weeks grappling with teleconferencing software, getting their kids squared away with distance learning and figuring out how to access their servers remotely, employees started to appreciate the many perks of home working: no time or money lost commuting, lower dry-cleaning and food bills, and a more flexible schedule among them. Employers, meanwhile, soon realized just how productive their home-bound employees could be without office background noise, socializing and other interruptions getting in the way. So even when it is time to return to the workplace, chances are high that more workers will want to remain home, at least some of the time, and that their employers will honor–or even encourage–that choice.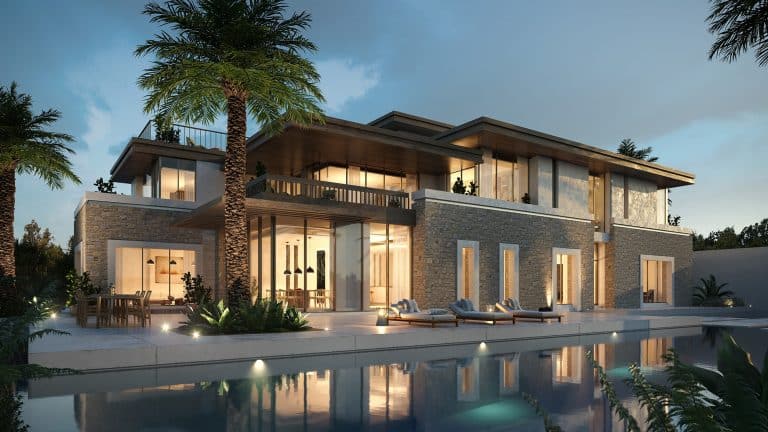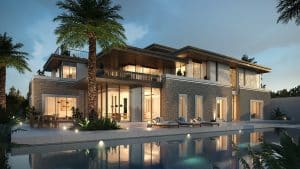 With so many homes becoming an extension of the workplace, the residential real estate market is bound to be impacted. Restrictions against real estate agents and prospective buyers and renters entering occupied homes has brought the real estate market to a near standstill in several countries, while unemployment and COVID-19's other collateral effects are expected to keep home sale and rental prices depressed in the short term. Most economists agree, though, that international markets will return to fundamentals by early next year. The new exigencies I predict we'll be seeing revolve around how living spaces would look and function.
There's nothing like being home 24/7 to make people realize that their living spaces can, and should be, more than just places to sleep. As the post-COVID-19 Chinese real estate market has shown, demand for bigger homes that are more conducive to work is already rebounding. Executives who have spent the past month or so taking conference calls from inside their closets to keep their children at bay will be on the lookout for more comfortable work areas within the confines of their homes, where they can take their teleconferences without interruption. Home buyers or renters planning on working from home will also be more demanding than ever of premium home features such as soundproofed windows and walls and light dimming switches, not to mention silently-running fans, air conditioners and heating units, not just in their study but in every room in the house with the potential to be converted into a work area. I also think much greater importance will be placed on spaces that enjoy natural light throughout the day, as well as good indoor air quality and cross-ventilation. Most importantly, there will be much needed emphasis on outdoor living spaces, especially within multistory real estate developments.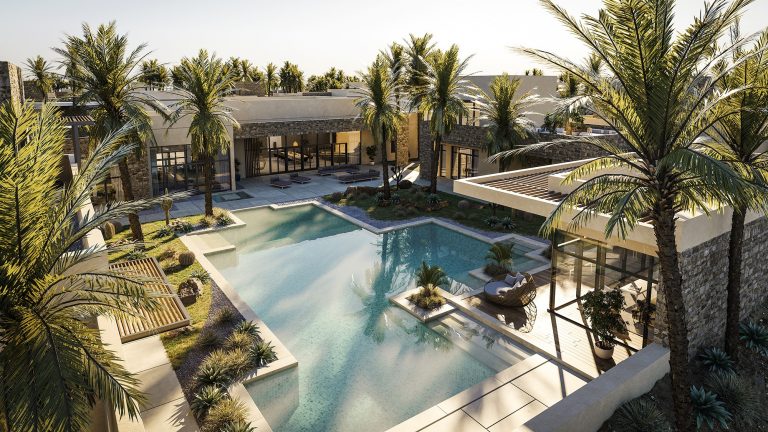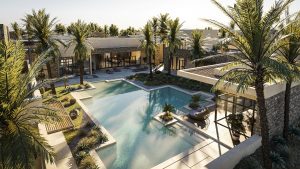 While we are developers and investors in luxury properties in Central London and UAE, I don't think upscale consumers will be the only ones making demands on the properties they purchase or rent. Mid-market properties and even the employee housing commonly provided by larger employers in the UAE and elsewhere in the world will also have to be designed in a more purposeful way. While the occupiers of these spaces may not be able to afford luxurious finishes, sprawling floor plans or prime locations, it would be a serious mistake to assume they'd be satisfied with a kitchen nook big enough to position a spare desk. More and more people will be looking for a more dedicated working environment that suits their needs, permanently or just for the workday. They'll be looking for strategically-placed electrical outlets and wi-fi router sockets in every room of the house that they might consider turning into a study. And more likely than not, if they're living with others who are also working or studying, they'll trade in the open floor plans that have been in vogue for the last several years for layouts that offer more private spaces.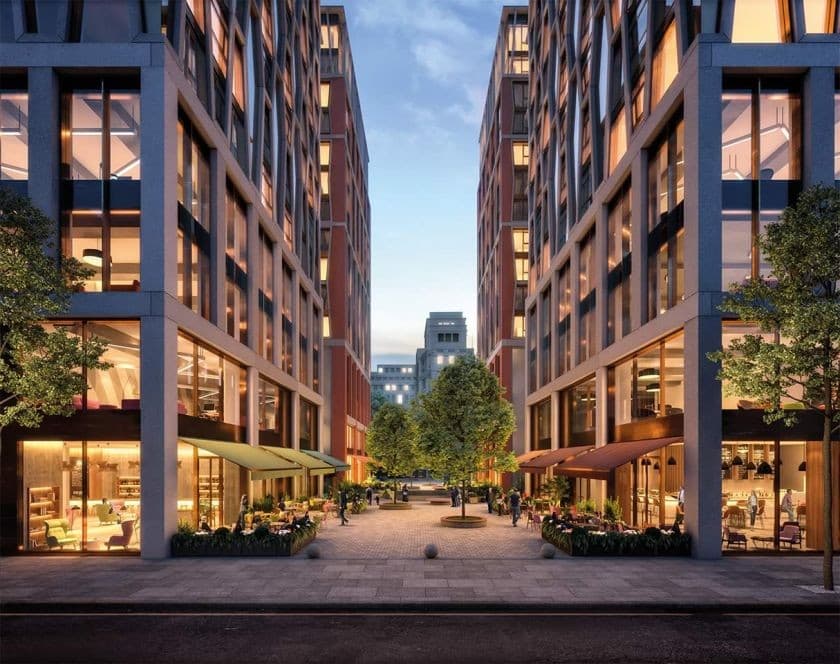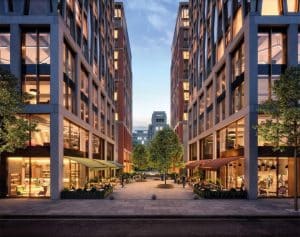 To conform to these new consumption trends, developers will also need to incorporate productivity and safety-related features into community areas. We anticipate a surge in demand for courtyard-style villa or townhouse layouts allowing multiple homes to look out on enclosed play areas or parks, thus combining privacy with community. Similarly, the community centers of gated housing developments and common areas of apartment buildings will need to be designed more like shared flexible spaces. Perhaps they'll take their cue from the lobbies of business hotels, with powerful wi-fi, semi-private spaces to allow for social distancing, and lots of places to plug in and work while keeping a watchful eye on their little ones.
COVID-19 will also change the location of housing. Freed from a long daily commute, many executives will choose to live further away from city centers, where they can both be closer to nature and afford larger spaces. That's why, among other places, we're predicting new opportunities for developments in the UAE.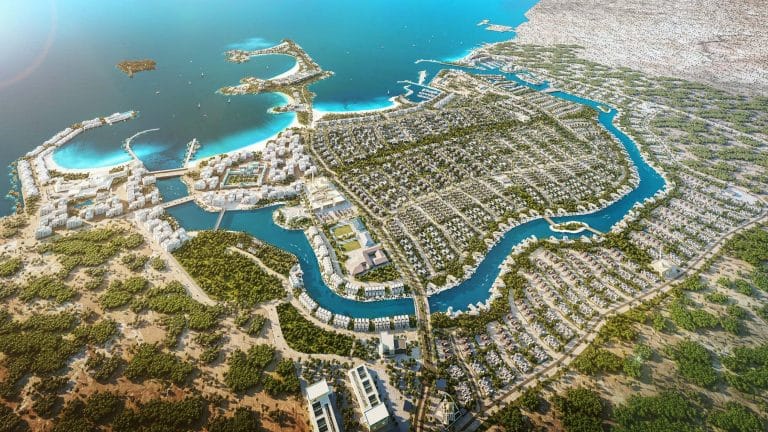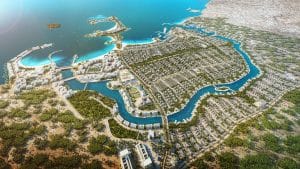 And last, the touchless smart technology on which consumers are increasingly relying for everyday activities will also be expected features in our homes and communal areas. Just as they tap to pay for items with their smartphones, so too will buyers and renters expect to be able to open doors and elevators through facial and voice recognition and other technologies that will keep them from coming into contact with potentially contaminated surfaces.
In short, never before have we been more dependent on our living spaces than during COVID-19. Even after the coronavirus is battled and defeated, the home working trend is expected to grow. And when we return to the office, who knows what the 'new normal' will look like–perhaps we will start seeing newly acquired office spaces incorporating more of the comforts of home. For now, however, real estate developers and investors who realize what the post-COVID wave of buyers and renters are likely to be seeking in home designs will emerge as the winners, even in this challenging market.
Disclaimer
The content of this article is informational only and based on information available when created. It is not an offer or a solicitation nor is it tax or legal advice. It does not consider your financial circumstances and objectives and may not be suitable for you.