Shuaa Capital ("SHUAA") is no stranger to financial crises, having lived through many during its 40+ years of existence. As the oldest investment bank in the Middle East (Established in 1979), SHUAA pioneered many of the firsts in the region's financial markets including taking a lead on almost every IPO.


However, it was its merger with Abu Dhabi Financial Group ("ADFG") in 2019 that places the company as the go to firm in the current crisis. ADFG, a firm launched in the midst of the Arab Spring crisis in early 2011 has always focused on special situations and developed the alternative debt market in the region. During the last few years it has structured and invested over US$ 4bn of debt deals including almost US$ 1bn of high yield / alternative debt transactions.
Now, by combining ADFG's understanding of debt with SHUAA's fixed income trading business, the Company has become a leader in advising on corporate restructurings and issuing and trading high yield debt and fixed income instruments.
The 'extend and pretend' approach to restructuring debt no longer works. Corporates need to look at the full range of instruments available to optimize their balance sheet to grow out of their liquidity issues.
An example is a recent client which held term debt that mis-matched its cash flows causing liquidity issues. SHUAA acted as advisors and arrangers in restructuring and recapitalizing the group's balance sheet with an amortizing bond issuance, providing additional capital to the company and matching its repayment terms to its cash flows.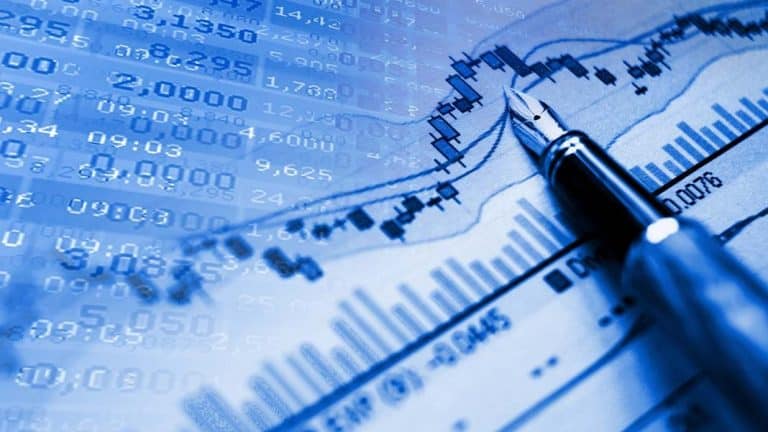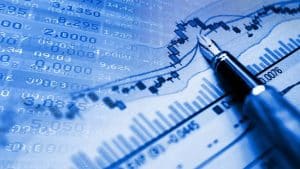 SHUAA's approach is listening to our clients and their needs and advising on different solutions available to them. Many times our clients do not know what is available beyond equity or bank debt – hence our ability to advise on, and execute capital raising through mezzanine/sub-ordinated debt, Term Loan B (TLBs), fixed income, convertibles, preferred equity, etc.
The Covid-19 pandemic caused businesses to shutter and froze credit markets, restricting access to both revenue and liquidity for many companies. As the world re-opens, many of the same companies will need to ensure their liquidity issues do not turn into solvency issues.
SHUAA has been awarded new mandates for restructuring, including Drake & Scull, and recently completed the region's first high-yield fixed income issuance for Gulf Navigation since the Covid-19 pandemic froze credit markets globally. SHUAA is involved in a number of other situations through both its investment banking and asset management businesses, including operational as well as financial restructurings.
While credit markets in the US and Europe have come back stronger than before, SHUAA believes things will take a little longer in the region given the impact of lower oil prices and less developed capital markets, especially in the corporate debt space.
We believe now is the time for SHUAA to work with corporates looking to restructure with a partner invested in its success. Nowadays, restructuring existing debt is only part of the restructuring exercise. There is almost always a need now for fresh capital. SHUAA typically underwrites and holds a portion of any capital raised. We like having skin in the game to show our clients and our investors and banking relationships that we stand behind the restructuring.
Disclaimer
The content of this article is informational only and based on information available when created. It is not an offer or a solicitation nor is it tax or legal advice. It does not consider your financial circumstances and objectives and may not be suitable for you.